2019-11-08
Where do our babies' jumpsuits end up, the ones used three times?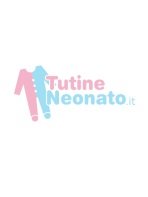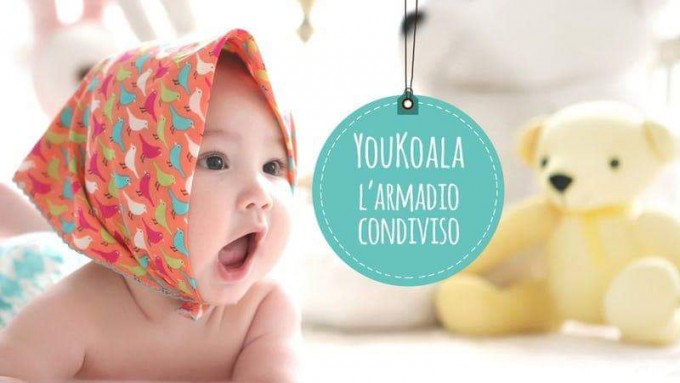 Three Italian professionals have created the project "Vestitini in affitto", an idea that helps mothers not only to save money, but above all to avoid waste and to privilege non-allergenic and non-toxic fabrics.
Recycling can be done
Having a child is known to be a huge expense, from diapers to baby food, from jumpsuits to hygiene. In particular, in the first months of a baby's life the voice that weighs most in the family budget is certainly the clothing of the child (according to the National Observatory Federconsumatori ranging from 7 thousand euros to a maximum of 15 thousand euros per year). This is because the newborn baby grows day by day and at a very high rate. So what to do with jumpsuits and dresses, the ones used only 2/3 times? Here, then, come into play the three professionals, namely a pediatrician, a computer scientist and a manager, with the solution in hand: or consider the clothes and jumpsuits as a perfect "temporary" clothing and especially shareable with others. A perfect solution also against the waste of fabrics and a greater respect for our planet, because the production of dresses and jumpsuits at such a high rate is no longer tolerable.
"YouKoala" is born.
YouKoala, is an Italian start-up of leasing clothes and jumpsuits for children. Its operation is very simple. Just imagine paying a monthly fee ranging for example from 30 euros to a maximum of 80 euros, receiving in return whenever you want new clothes tailored to the newborn. Parents can therefore decide on the price plan as if it were any subscription and can be sure that they will receive the items they need when they need them with the exact size for the child. The fantastic thing about this extraordinary start-up is that at the same time as the request for new dresses and jumpsuits, the "old" ones are withdrawn and then subjected to iron controls, sterilized and put back into circulation for newborns wearing that size. But that's not all. YouKoala garments are made entirely from organic cotton, are hypoallergenic and free of any irritating substances. In short, a great idea this to combat waste, but also respect the surrounding environment.
L. F.
Share on
---
Be the first to comment this article!