2018-01-21
How to wash baby chenille jumpsuits: the 4 golden rules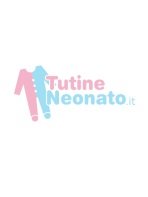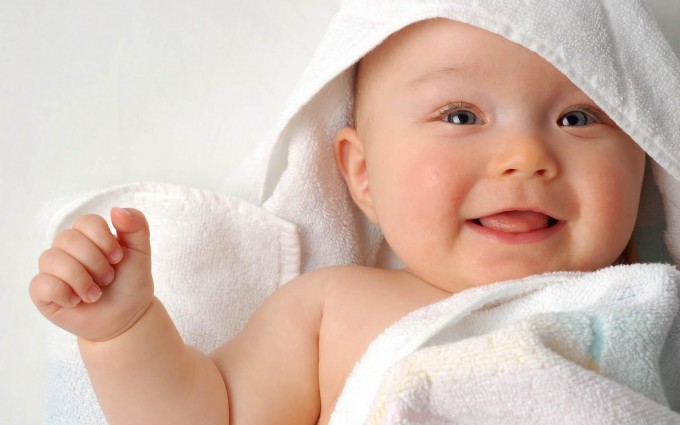 Because of the characteristics of their immune system, which is weaker and still immature, newborns are much more exposed than adults to attacks from germs and viruses.
Dirty laundry, as you know, is one of the main hiding places for bacteria, especially when it is stored for several days in the dirty laundry basket along with other items. It is necessary, therefore, to separate the baby's clothes from those of the adults and to carry out different washing machines, paying particular attention and care to their washing.
All items in the newborn must be properly washed and sanitized. It is very important to have hygienic, halogen-free clothes, especially in the first few months. In particular, bodies and suits should be washed immediately using specific additives that can eliminate germs and bacteria, even at low temperatures. There is no need, in fact, to wash at 90°. It is important, however, to use suitable products that are free of acids and alkalis. This prevents the garments from being damaged and keeps the laundry clean, but also disinfected.
THE SKIN OF THE NEWBORN
The skin of the newborn is very delicate. So it's easy to blush or crack. Therefore, when washing babies' clothes, it is better to use a phosphate-free detergent. In addition, perfumed softeners as well as normal laundry detergents should be avoided. It would be a good idea to add an active oxygen-based bactericide sanitiser to the detergent, especially when washing at low temperatures, to ensure that the washing is completely hygienic.
CHENILLE JUMPSUITS
One of the most difficult tasks for mothers is to wash their clothes without ruining them. The difficulty of washing is given by the fabrics with which they are made, natural fibers and the absence of chemical dyes. This difficulty increases when mothers are confronted with chenille jumpsuits, that soft and comfortable material, but with the defect of easily felt and discoloured if not washed properly and at the right temperatures.
To avoid ruining these types of clothes just four simple essential rules and everything will be clean, disinfected, perfumed, but above all still as nice as when we bought it.
THE 4 GOLDEN RULERS TO AVOID RUINING THE CHENILLE JUMPSUITS
1.Turn the romper upside down
This operation is used to protect both the embroideries and the decorations on the jumpsuits and to keep the colour alive. To be sure not to felt the suits it is advisable to wash them by hand. It is sufficient to take a bowl, fill it with water not exceeding 30°, soak the romper in water and rub some natural Marseille soap lightly, especially on the dirtiest parts and on the most evident stains.
2. Avoid bleaching and bleaching at all costs.
They cause dermatitis and allergies to children, being very sensitive.
3.Dissolve in the water of the neutral detergent together with the bicarbonate.
Once the jumpsuit has been soaped, simply rinse it thoroughly with cold running water. After that the bowl is filled again with water at 30° where it is dissolved neutral detergent suitable for delicate garments and two teaspoons of bicarbonate coffee for the same sanitation of the romper.
4.Rinse the jumpsuit
After three hours, rinse the romper in chenille and then put it back in the bowl, which will be filled with cold water and half a measuring cup of softener specific for babies. Leave the jumpsuit to soak for about 10 minutes, and then rinse it again. Finally, roll out the jumpsuit to allow it to dry, possibly in the open air, and then iron it with an iron that is not too hot.
Lucia Franco
Share on
---