2018-10-27
When do you start giving babies water?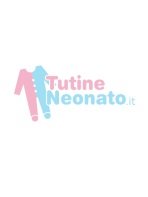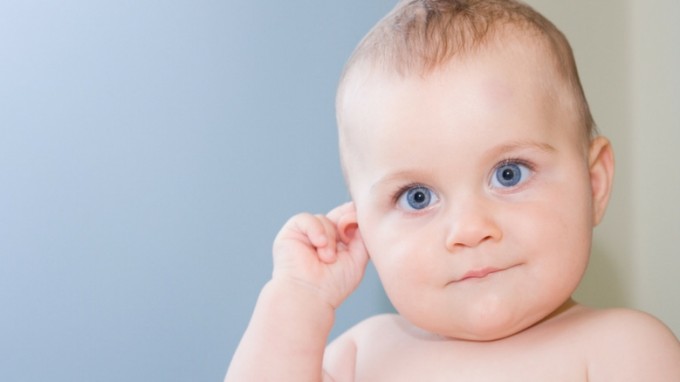 In the first months of life our puppy doesn't need water coffins. The mother's milk, as well as the artificial milk, is already composed of about 90% water, so it is not necessary for the baby to take other liquids, except in special cases.
So when to give water to the newborn?
Up to 6 months it is advisable to breastfeed without adding water or other liquids, such as chamomile, which fill the baby's tummy incorrectly, giving him a fake sense of satiety. A small amount may only be necessary if it is very hot and in case of fever or episodes such as vomiting or diarrhoea. Water is important in these cases as it replenishes the excessive loss of liquids. It is, however, a matter of occasional events. As mentioned, it is recommended to start drinking water after 6 months, that is when the weaning of our child begins.
How much water should she drink?
The child may start to ingest small amounts of water and gradually increase. It should be administered in small cups or with a feeding bottle, as we know that our puppy still consumes breast milk during the day.
As soon as he turns 1 year, however, the demands for water are gradually increasing, up to one litre a day, and then approach from 3 years old up to the needs of an adult.
Lucia Franco
Share on
---
Be the first to comment this article!