2019-03-13
What is the right weight for an infant?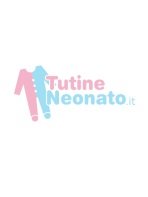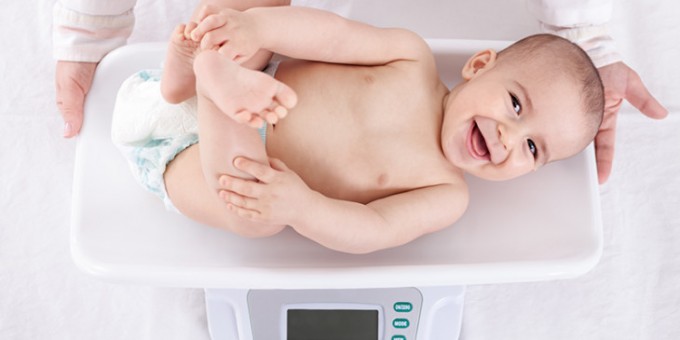 To know if your newborn is well you need to use the scale once a week. In this way the weight is always under control and the anxieties of you parents equal to zero.
The importance of weight
Weight is undoubtedly one of the most important parameters for determining a child's state of health. For this reason, during the first 12 months of life, the paediatrician checks every 7 days that his growth is continuous and regular over time.
It is very important to always use the same scale and to always weigh the child in the same conditions. For example, if you're used to weighing your baby before feeding and only wearing a body and diaper, keep doing so.
Weighing, moreover, does not have to be done day by day because the newborn baby does not always eat the same amount of milk and does not always evacuate with the same frequency.
The ideal weight
Normally, an infant should increase its weight between 140 and 200 grams per week until the 4th month of life. Immediately afterwards, the weight tends to gradually decrease. However, remember that each newborn is a case in itself and develops differently from the others. Therefore, do not worry if its weight is lower than that of the other babies. Only the paediatrician can tell you if your child is growing well and healthy.
Nutrition and sleep
The growth of the child also depends on the diet and the hours of sleep. Infants that are fed breastmilk develop faster than those that are fed formula milk. This is because breast milk is rich in proteins, sugars, fats, vitamins and minerals.
Reference values
Male birth ≈ 3400 grams
Female birth ≈ 3200 grams
5th month of life = Birth weight doubles
12th month of life = Birth weight triples
24th month of life = Quadruple birthweight
After 2 years and up to 10 years of age = Weight is given by the following formula: age (years) x 2 8
How to evaluate a probable overweight?
For the evaluation of a probable overweight, the ideal weight is generally used, i.e. the weight corresponding to the 50th percentile for the age of the state.
An infant is overweight if the excess weight is between 10 and 20% more than the ideal weight.
Lucia Franco
Share on
---
Be the first to comment this article!