2019-02-01
Want in pregnancy: all the risks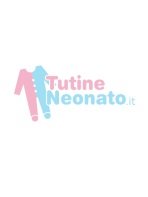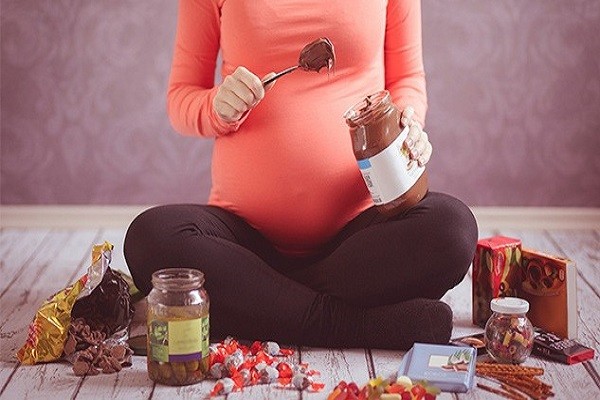 According to some studies, 1 in 3 women has cravings during the sweet waiting period. But what if the cravings become uncontrollable? Here is what you need to know to safeguard the health of your new mother and baby.
All the risks there are
The most popular and desired food during pregnancy is without a doubt chocolate, any kind of sweets, chips, hot dogs, hamburgers, of which is "victim" 1 in 3 women in an interesting state. However, this is a problem that endangers the health not only of the woman but also of her child.
This is the result of research published in the American Journal of Clinical Nutrition, conducted by scholars from University College London (UCL), Geneva, Switzerland, the Brown University School of Public Health and Umm Al-Qura University in Saudi Arabia, who analyzed the data of 11,132 women who responded to a test at the 32nd week of gestation. This is the first study to examine uncontrollable cravings during waiting and their short and long-term effects.
These data were, in fact, combined with those relating to the weight and stature of 5,515 children surveyed at the age of 15 years and a half. The results of the research therefore showed a higher consumption of food in about a third of the sample: for 582 cravings were unstoppable and uncontrollable, for another 3,466 they were more random.
Scholars also observed that 5.2% of women who had repeated attacks of uncontrollable hunger gained about 3.5 kilos of weight during maternity compared to other participants.
On the other hand, women who tried to make a diet during the sweet wait to control unstoppable cravings, ate more sugary high-calorie appetizers and were found to have too low levels of vitamin A, C, B6, B1 and folic acid, essential elements for healthy embryo growth.
But it doesn't end here. Over time, this behaviour also had negative repercussions on the children. In practice, women with uncontrollable hunger were at greater risk of giving birth to older children, thus increasing the risk of them being overweight at the age of 15.
So what do we do?
Gestational weight gain leads to an increased risk of childhood obesity, as well as an obesity of mothers themselves. These results want to emphasize the importance of nutrition during pregnancy and that every want does not necessarily have to be satisfied, but rather controlled.
Lucia Franco
Share on
---
Be the first to comment this article!