2018-11-14
Slimming after childbirth? And how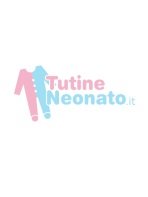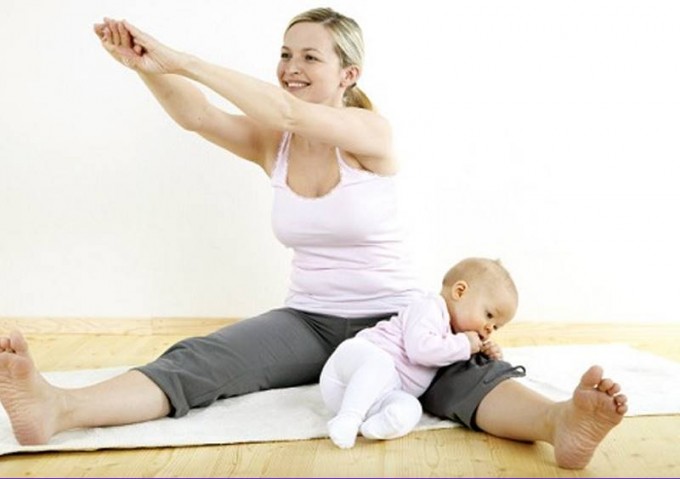 You have recently become a mother, but does your body still have those extra pounds accumulated during the sweet wait? Don't worry, there's a solution to everything. Here, in fact, are some useful tips to start gradually to eliminate excess fat and to get back in perfect shape.
-Follow a healthy and balanced diet. No to classic diets
A first essential advice is to reduce the calories of foods that contain a lot of fat, sugar and few nutrients. Start by removing sweets, pizzas, fried food, sandwiches and cakes. Better to reduce coffee and excess salt. Eat lots of fruit and vegetables, cereals, fish and white meat.
-Breastfeeding loses weight
Breast-feeding your baby helps you lose weight. In fact, it burns several hundred calories a day.
-Regular and not abundant mealtimes
Try to make small and healthy portions during your day so that you feel full and full of energy. Avoid skipping meals, especially breakfast, one of the most important meals of our day.
-Drink plenty of water
Drink plenty of water (2 or 3 litres a day). It helps to eliminate excess liquids. Also, if you are dehydrated, the body burns calories more slowly.
-Yes to food with high protein content
Postpartum is a very important moment. You need to eat as correctly as possible, especially if you are breast-feeding. Therefore, choose protein-rich foods such as lean meat, white meat, vegetables, low-fat yoghurt and fresh cheese. As for the fish, choose caught salmon or trout. They are rich in DHA, an omega-3 fatty acid that is good for the baby when breastfeeding.
-Yes to genuine snacks, no to sugary ones
Especially in the first months after childbirth it is easy to get hungry: a cake, a chocolate, a sugary drink. Too many sugars create excess calories and too few nutrients. These don't help you lose weight. Therefore, make healthy and genuine snacks. Eat fresh fruit and choose sugar-free cereals.
-
Try to sleep at least 7 hours, even if not in a row. When you don't sleep at the right time, there's a better chance of gaining weight.
-
Doing movement doesn't mean you have to go to the gym. You can also go for a nice walk with your child in the middle of nature. Exercise helps to firm the body and gives energy to face the day. In addition, after the first 40 days after birth, if you have immediately started to walk and do some small exercises, you are ready to do exercises, especially those to tone the abdomen, so as to lose the belly. In case of caesarean section it is advisable to always exercise after removing the stitches and the cut has healed definitively.
-Set yourself objectives
Try to set gradual goals. Don't demand too much of your body, but be patient. Remember it took you 9 months to grow and give birth to your puppy. So give yourself the right time and everything will come on its own.
Lucia Franco
Share on
---
Be the first to comment this article!