2019-07-16
The perfect bath is...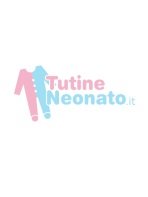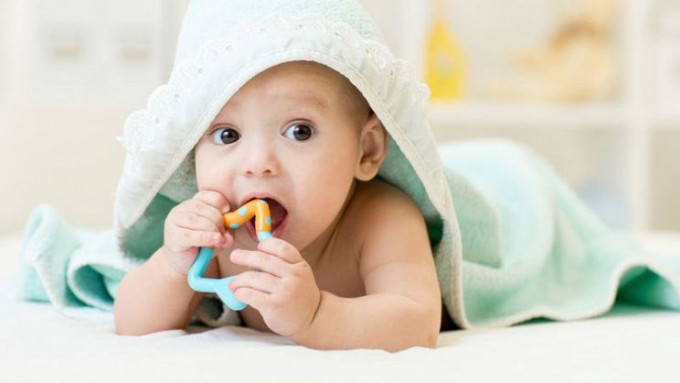 A bath is one of the most beautiful, but also most important moments of a newborn's day. In the meantime, because by bathing you can take care of your hygiene and your health. Secondly, the bath is a very important moment because it serves to establish a first relationship of trust and complicity with the child. The delicate touch of the mother or father is necessary to develop family warmth, also thanks to the temperature of the water, the atmosphere of the environment in which it is located and the soft scent of soap.
In short, the moment of bathing is truly unique and unforgettable because both mother and father begin to dialogue with the newborn and to exchange the first looks and smiles with him.
Time is of the essence
You must first of all choose the right time to bathe your child. If he is too tired or hungry better to avoid, as he will have no pleasure in doing so.
So, does the perfect moment exist? Of course I do. The right time would always be at the end of the day as it helps him to relax and prepare for his sleep. The water must never exceed 24 degrees and the environment must be heated as adequately as possible. To make the bath even more enjoyable, buy a duck so that it can play and splash peacefully.
Before bathing, it may also be useful to give your child a massage. The mother or father can, in fact, put a few drops of soothing oil on his hands and then pass them on his skin, starting from the feet until you get to the head. A moment of great intimacy and love, which will make the child more predisposed to bathing.
Once ready, the newborn can be immersed in the bathtub, letting it slowly slide into the water starting from the feet and always resting its head on the forearm. The bath should last a few minutes, for older children even a little longer.
As for drying, the skin should be gently patted so that the child does not suffer trauma and does not catch cold.
Lucia Franco
Share on
---
Be the first to comment this article!