2018-01-24
How to sleep a newborn? All the tips and tricks to do it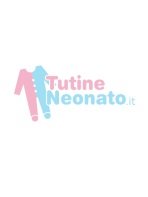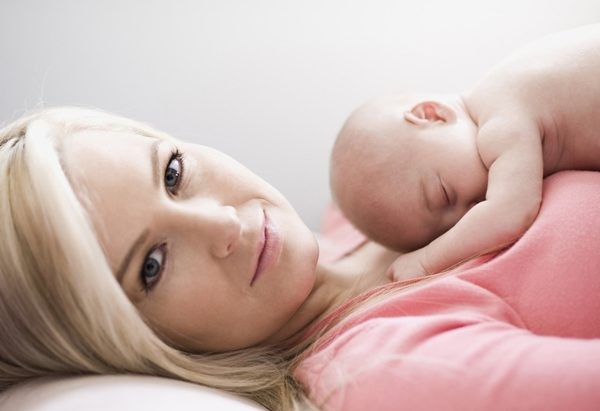 Lack of sleep is one of the main difficulties caused by the arrival of a baby and there are those who would even pay gold to find a solution, after trying them all.
You know, in the first weeks of life your newborn baby is struggling to fall asleep because, after nine months of tranquility in your belly, you find yourself in a completely new environment and certainly more confusing than your mother's womb. Therefore, it is natural that he is often more nervous and has problems falling asleep: he lacks all those conditions that for months had calmed him and lulled in his mother's womb.
In addition, the biological clock of a newborn baby works differently than that of an adult, as it is not born with the circadian rhythm. In fact, initially its waking and sleeping rhythms extend along the day and night without distinction, and then it organizes into a series of diurnal naps and a longer nocturnal sleep.
How can we fall asleep then?
There is no standard method that suits everyone. First of all, it would be better not to always use the same system to fall asleep for a child, but to alternate several of them, so that they do not get used to just one, even considering it as the only solution.
So try to recreate a serene environment as much as possible, especially in the first few months and then gradually get him used to the new environment, yours.
Here are the 5 tricks to get him to sleep
Wrapping the baby helps the little one to overcome the transition between a collected environment, or the maternal uterus, to an external world where you can feel a little lost and disorientated.
Rhythmically curing the baby
Babies like to be lulled in the arms of their mothers or fathers. Almost all children react positively to contact with the body of their parents, so carrying them in a band or a carrier helps many to calm them and make them feel comfortable. This means that reassured and reassured people fall asleep earlier and sleep longer than expected.
Put it in a position where it feels most comfortable
The newborn is accustomed to staying in a picked up position, fetal and once out of the belly does not always fit immediately and willingly to lie down on the belly. You can either fold it over to one side or make the little one fall asleep under your belly supervision under, perhaps in contact with your belly and then gently turn it around. On the other hand, when lying on your back, always remember to make sure that you first lay your feet down and then the rest of your body, so as not to upset it.
Make him listen to a sound or melody that remembers what he heard in his uterus
Sometimes a newborn baby, listening to a sound or a melody that remembers what it heard in its uterus, can fall asleep and relax. Sound can be created by phon, microwave or sea waves. It is continuous and constant, but above all it relaxes and covers up unpleasant noises. What is the point of it? To make children sleep. According to scientific studies, the so-called "white noise" reconciles sleep with the baby and relaxes it. It is the sum of all audible frequencies, such as those produced by the vacuum cleaner, the washing machine, the fan, the breeze from the wind, the rain, etc., that are audible.
Giving the baby something to suck
The sucking reflex is a powerful calming agent for the baby, as well as a tool for feeding. There's nothing strange about it if your baby calms down by sucking milk from the breast or feeding bottle. Of course, you might want to sleep a bit, so a dummy might be a good solution.
In this way, the moment of bedtime can become really sweet and enjoyable for both you and your baby.
Lucia Franco
Share on
---
Be the first to comment this article!