2019-08-01
The 5 senses to develop: here are 3 solutions for your child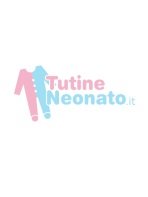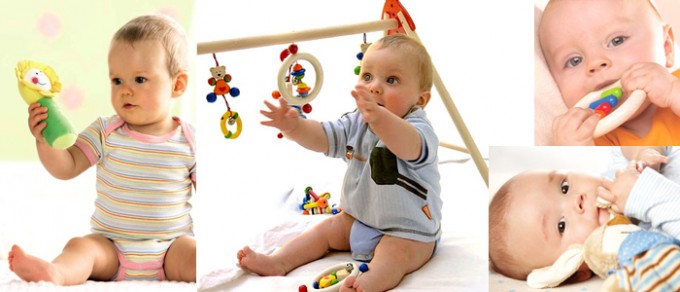 At first, children use their hands and mouth to get to know the world around them. They must be stimulated in this process, also thanks to the toys.
Touch is one of the main ways for children. For a long time they learn and discover things mainly through this sense. In fact, for this very reason, for a newborn to be embraced by mom and dad means feeling protected and safe. Touching, feeling, understanding with touch the texture of objects, means becoming aware of the world, but also having fun.
The little hands
It is very important for a child to play with a soft toy as this way he can develop all the senses. For example, a soft toy can be a source of joy. On the stomach up the baby can decide to hold the puppet as he sees fit, while on the stomach down he can use it as a pillow, loosening the muscles of the neck and back. Then if you give them a stuffed animal that contains the music inside, here it is, learning to listen.
The importance of the game
To develop the senses in the best possible way, the game is very important. In fact, it is precisely in playing and only while playing that a child is able to be creative and make use of the entire personality. A perfect way to develop creativity is the swing that turns into a fixed and portable deckchair both in a rocking chair and offers a 10 or 12 melodies, including sounds of nature, animals. Thanks to this game the child exercises hearing, sight and the ability to distinguish objects.
Share on
---
Be the first to comment this article!