2018-03-28
Rattle: a game through which to discover the world of sounds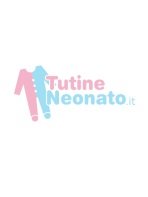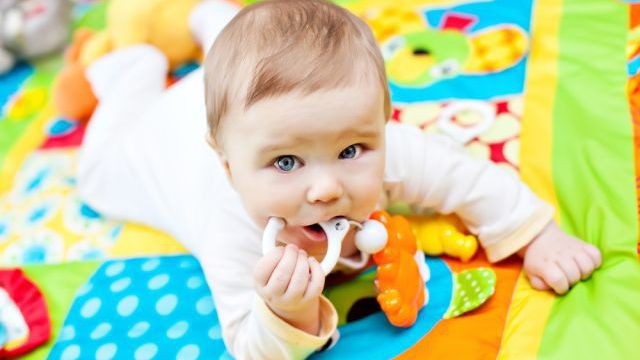 With the game, the child learns to know himself and the world around him. In fact, the moment of the game is important for its growth and for the development of its cognitive abilities.
Games, in the first months, must first of all be simple and safe. Simplicity, in fact, stimulates the newborn more. As for safety, always check every small detail (materials, construction, finishing, any parts that could come off and cause suffocation) and rely on marks that comply with European regulations.
The rattle
Rattle is a toy that helps newborns to approach music and at the same time promotes coordination between the hands and creativity.
When your little girl plays with a small rattle she starts to understand where sounds come from and how to act to modify them through her movement. In addition, he gradually realized that the intensity of sound depended on the force that was applied to the movement.
Fabric Rattles
Fabric rattles can be used as hanging rattles. These help the little one to familiarize himself with the world of sounds.
Golden bell-shaped rattles
The golden bells help newborns to become familiar with music by developing hand-eye coordination. In addition, they exercise their wrists to the sound of music.
Playgro
This type of cloth rattle is shaped like a cute plush and is perfect for the sensory development of babies, who will learn at the same time to coordinate movements.
Rattles can also be built: just a wire, objects with a hole and join the whole.
Lucia Franco
Share on
---
Be the first to comment this article!