2018-11-04
Christmas is coming, what to give then to newcomers?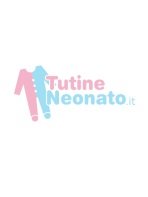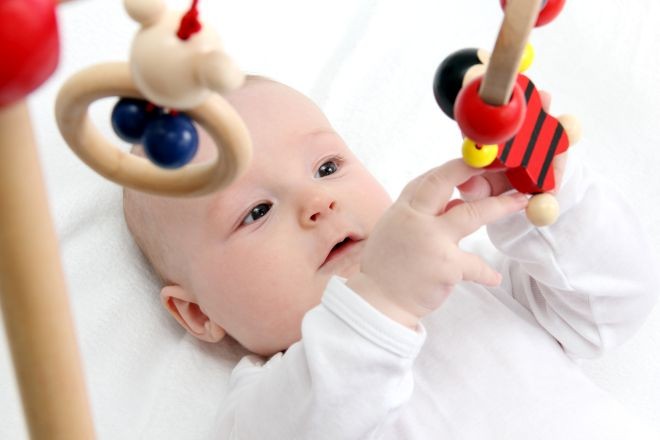 We are still in November, but we already think about what to put under our Christmas tree for our little one. But before we throw ourselves into compulsive shopping it would be better to think about which gifts are best suited to him. Here, then, is a perfect guide created for you.
Early childhood
Our puppy, still small, appreciates all kinds of games that move, emit sounds and lights or that they themselves can handle and even put quietly in the mouth.
Construction: Soft constructions are always a great idea. Giving them to your little one means giving them the opportunity to create and fit bricks on top of each other. The large ones are perfect, sweetly scented to stimulate all the senses and can also be put in the mouth and chewed. In short, a set to build stimulates the mind and creativity, but also fine motor skills and coordination eye and hand.
Plush: Plush toys are one of the most popular games for children. It's a perfect gift, everything to pamper yourself or fall asleep with. A nice idea could be a nice plush Mickey Mouse, the most beloved and traditional Disney character. It is suitable for our puppy from birth. Mickey Mouse also turns 90 this year and it's worth celebrating it by buying a stuffed animal in the Disney stores and also coming back a bit 'children.
Rattles: The choice of rattles is very nice. These are games that you can easily bring to your mouth. In addition, they are very handy, lightweight and easily washable.
Shapes game: The shapes game consists of many elements to fit together, just like the puzzles suitable for children, along with colorful buttons to create shapes. Also, being colored shapes is a great way to learn easily and intuitively to distinguish shapes and colors.
Lucia Franco
Share on
---
Be the first to comment this article!