2019-11-06
Newborn baby coming in? Here are the 5 most expensive and useless purchases not to be made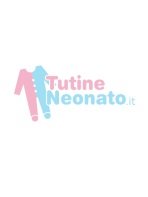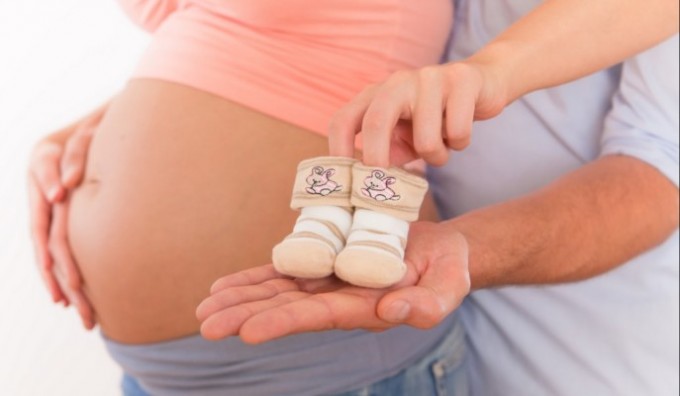 The birth of a child is a unique event that fills the lives of both parents. In the blink of an eye everything changes and what happened up to the day before loses its meaning. All successes, desires and dreams are nothing compared to the joy of a new life that is born. It is necessary, therefore, to start again, to start again, to reinvent oneself. Becoming parents is, in fact, the greatest gift that life can give us, making every single day unique.
The... the unnecessary purchases
The joy of a child is priceless and incalculable. Sometimes this very happiness often leads new parents to make crazy and really useless purchases just to not miss anything (according to them). For example, during pregnancy you think about buying the perfect trio for the stroller and all the comforts for the newcomer. But it is often forgotten that the only thing the child really needs is the love of his mother and father.
The 5 really useless things
The walking trio
This set is generally composed of 3 elements: wheelchair, stroller and car seat. It was created specifically to last over time with a single frame and 3 "spacecrafts" and depending on the age of the child. Usually the wheelchair is used for the first 4/5 months, the egg for the car up to 9kg weight of the baby and the stroller up to 2/3 years. Given the huge expense (from 400 euros upwards) it is therefore more appropriate to buy an excellent stroller with reducer and a car seat from birth to 3 years, than to buy those extra accessories that are not only useless but that also occupy space in the house.
Then if you want to go towards the real savings (almost 8%) then we recommend the baby carriers.
Baby
Weighing Scale If you don't need to, you don't need to buy it. Your paediatrician will monitor your baby's weight during the periodic check-ups.
Toys
During the first months of a child's life, buying toys is useless. Children love lights and shadows so just keep a light on to entertain them.
l Water thermometer
The thermometer to know the temperature of the water is really something useless. Simply put your elbow to check if the water is too hot or too cold.
Dummy
During pregnancy it is useless to make such purchases immediately because you do not know yet whether the newborn will use them or not. For example, some infants do not use a pacifier or even prefer only one specific pacifier. So what do we do? All you have to do is wait for her to be born with such patience.
L. F.
Share on
---
Be the first to comment this article!