2019-09-26
Music: what to listen to during the sweet wait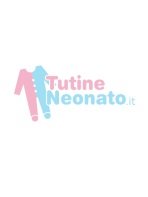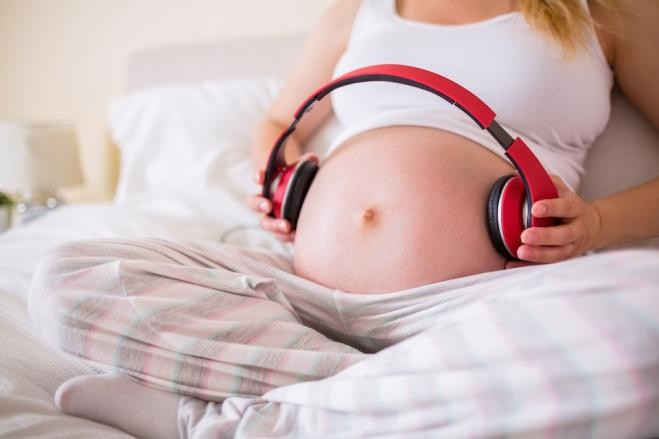 Listening to music during pregnancy is one of the most relaxing moments for both the future mother and the incoming child. Science says so. Let's find out together why and which are the best songs to stimulate contact with the bump.
The sweet expectation made in music
During pregnancy, it is natural for the future mother to constantly caress her belly that grows day by day, sometimes whispering to her baby lullabies or fairy tales from her childhood. But very effective is also the music that allows you to get in perfect tune with the fetus.
The perfect music
According to some scholars, classical or relaxing music is the best music you can listen to during pregnancy. It helps to enter into empathy with the child, as well as stimulates a proper breathing that will come in handy at the time of labor.
Classical music is preferable because it is slow and melodic, and for this reason it contributes to create the right atmosphere of calm and serenity. Among the most popular songs there is the beautiful music of Yiruma with "River Flows In You", Giovanni Allevi with "Back to Life", or Chopin with "Nocturne Op.9 No2". Don't forget, however, the musical tracks inspired also by the sounds of nature, perfect for a moment of true relaxation and well-being with themselves and the child.
Alternative music
If classical music is boring for you or simply not to your taste, opt for your own personal playlist with your favorite songs, that is, those that more than anything else stimulate his happiness and his well-being. Avoid metal at all costs!
Effects of music
Listening to music during pregnancy is one of the most important moments for both mother and child. Music stimulates:
-the connection between neurons and consequent positive effects on the development of the brain of the child;
-reconciles the baby's sleep, before and after its birth;
-it stimulates the relationship with the mother;
-stimulating learning.
Music for the future mother:
-release the future mother;
-Thanks to the music, the mother begins to develop her first memories.
-cumbling begins to create the first links with the fetus.
In short, you only need to listen to a little music every day and dedicate it to your child to really and permanently strengthen the bond between mother and child. Then why not try it?
Lucia Franco
Share on
---
Be the first to comment this article!