2019-03-26
The mother's voice develops the baby's brain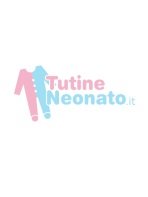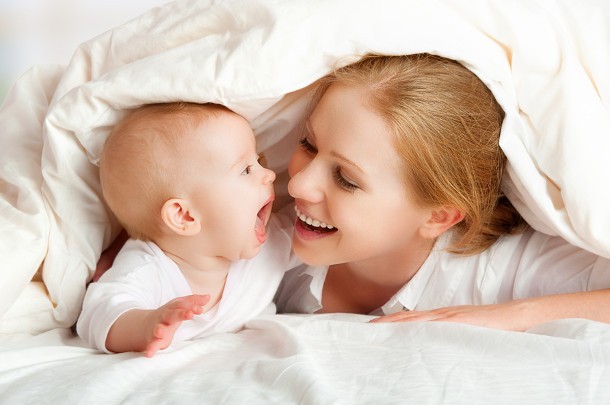 For a newborn baby, the voice of the mother can be a source of emotional comfort. In fact, if we think about it well, the little one is used to hearing his voice since he is in his belly. But that's not all. According to a study conducted by the Women and Infants Hospital of Rhode Island and the LENA Research Foundation in Boulder, Colorado, it was found that the mother's voice plays a very important role in helping the child to speak better and avoid possible communication difficulties: it is also enough to hear her for a single moment, to recognize her and thus activate the different areas of the brain.
Mother's voice
Listening to the mother's voice greatly facilitates the baby's cognitive functions. There are many areas of the brain that are "active" hearing those who have put it into the world: from the auditory area to the area that manages emotions, up to those involved in the perception and processing of faces.
Even if the newborn baby is still very small, it is essential to adopt an evening ritual that includes listening to the voice of his mother. For example, starting with reading a fairy tale or a sweet song. The sound of the mother's voice, in fact, reassures the newborn and infuses serenity by encouraging a more peaceful sleep. For this reason, it is important to provide yourself with relaxing lullabies and songs and all the time necessary for the mother to relax too.
The study on foetuses
The research involved 60 foetuses a few days before birth. At 30 of them was made to listen to a recording of about 2 minutes with the recording of the voice of his mother, unlike the other 30 fetuses was made to listen to a recording with the recording of the voice of a perfect unknown. Scholars have thus found that fetuses who listened to their mother's voice responded positively with an acceleration of the heart rhythm and, on the contrary, with a much slower than normal beat to that of the unknown. The phenomenon persisted not only throughout the recording, but also up to 2 minutes after the end. This shows that even foetuses are able to distinguish their mother's voice from another completely foreign voice.
Lucia Franco
Share on
---
Be the first to comment this article!