2019-06-14
All crazy about Made in Italy? That's why choose it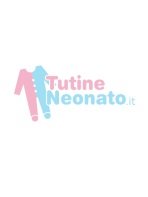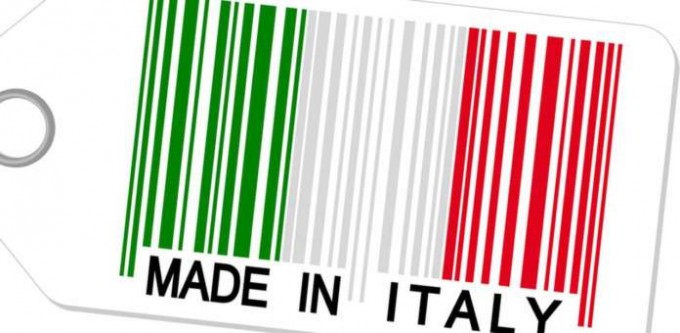 Made in Italy has always been synonymous with quality, safety and good style. It is a value to the tradition of craftsmanship! In the field of clothing, above all, it is one of the distinctive elements capable of making the difference between a simple item of clothing and a fashion item.
The fabrics therefore have their own relevance and their own history. The real made in Italy is made of culture and inventiveness that comes from the hands of expert craftsmen. Nowadays, those who buy an item of clothing want to somehow perceive the history of the fabric of which it is made, as well as the hands that made it.
Made in Italy does not only mean that the product is made in Italy, but that it is the fruit of the Italian mind, that the person who created it is Italian.
At Tutineneonato.it we have embraced this philosophy because we firmly believe in it. Ours is not just an idea, an abstract thing, but a real mission. To focus on our country by creating and producing only garments made in Italy.
5 reasons to choose made in Italy
SAFETY - an Italian product is safer, as our country has the strictest system of controls in the world on production chains.
VALUE - a product made entirely in Italy allows you to give the right value to all components of the production chain, from origin to sale.
QUALITY - only Italian garments can be considered unique and safe.
DESIGN - The design of a garment made in Italy ensures comfort, delicacy on the skin and practicality. Each garment is, in fact, created with the utmost care, both in the details and in the finishes. But also by using materials and fabrics that are safe and guaranteed by their traceability.
NO TO THE ASIAN COUNTRIES - they are absolutely to be avoided as the safety standards there are different from those laid down in Europe and therefore less safe.
Lucia Franco
Share on
---
Be the first to comment this article!