2018-02-24
Infant feeding bottles: what material to choose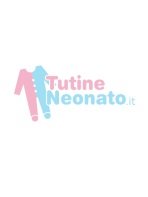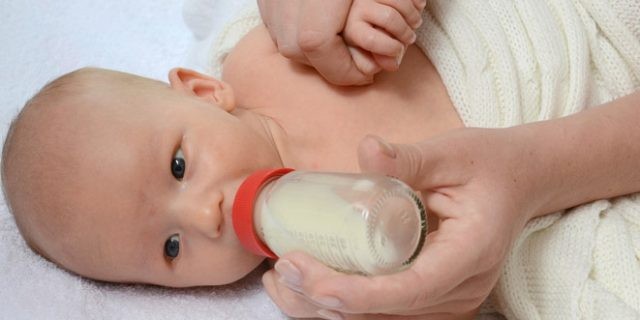 The bottle is one of the most purchased accessories for children: it has always helped mothers and fathers to adequately feed their babies. Given the popularity of this product, there are different types on the market today and choosing the most suitable can be really difficult. So how to choose a bottle? But above all, which material should be given priority?
Glass or plastic?
The first factor to consider when choosing a bottle is the materials used for both the bottle and the teat.
Surely, the glass is more hygienic, easy to sterilize and is perfect for newborns. The lighter, more unbreakable plastic version is not exactly the right solution, given all the problems behind this type of material.
In fact, when we speak of bottle we mean the container that represents the real body of the bottle. Until a few years ago, the most common material on the market for this piece was glass (basically natural), which with the advancement of technology has been almost completely replaced by plastic. In recent times, however, given the renewed attention to ecology, glass bottles have returned to being a very popular accessory, purchased especially by those who have a special attention to the environment.
The main defect of glass bottles? It is undoubtedly their brittleness: although this material can withstand high temperatures, in fact, it is less impact resistant than hard plastic. But it is definitely safer than dear mothers.
Glass bottles are a healthy and ecological choice with many benefits:
The liquids contained in it remain unaffected;
glass is a gift of nature: it is composed of 3 totally natural ingredients (minerals): sand, soda and limestone;
do not contain chemical agents that come into contact with the contents: the glass is free of BPA (Bisphenol A), phthalates, polycarbonate and PVC;
No odour, no taste, no colour left on the glass;
can be washed in the dishwasher;
can go to the freezer;
can be sterilised in boiling water, without fear of glass breakage or damage (as is the case with plastics);
The glass is 100% recyclable several times.
The Teat
The materials used to make the feeding bottle teats are the same as those used for dummies: latex, rubber or silicone.
But rubber is the material of choice here. It is an entirely natural type of rubber that is extracted from the trees of the same name. Compared to silicone (odourless and tasteless plastic derived from silicone processing), this material is more environmentally friendly and less synthesized. The most appreciated characteristics of rubber are its resistance and adaptability to the child's palate, but its porosity makes it more sensitive to bacterial contamination.
Lucia Franco
Share on
---
Be the first to comment this article!