2018-03-05
The perfect dummy: this is how it should be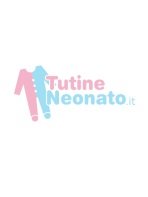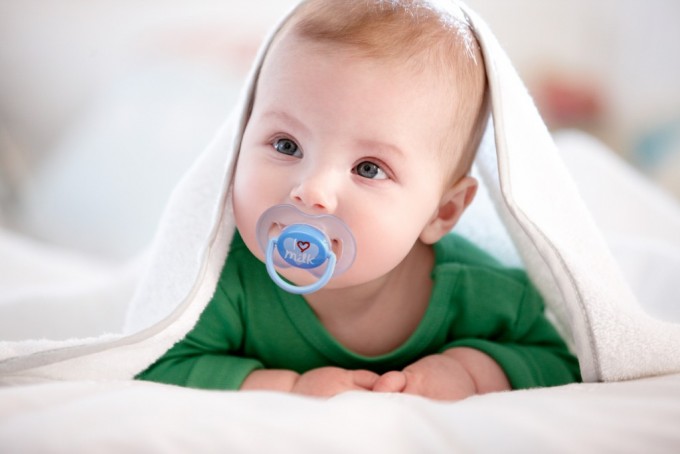 The dummy recalls the shape of the maternal nipple. It provides relaxation, consolation, reassurance, sleep and protection. On the market, however, there are many, each with its own characteristics that respect the development of the mouth and the needs of the newborn.
But how should it actually be?
SILICON
It is a by-product of silicon, a semi-metal, which can be liquid, gelatinous or rubbery. The dummies made of this material are transparent, non-deformable, do not absorb smells and flavors and do not undergo alterations even after numerous sterilizations. For this reason silicone dummies are indicated in the first months of life, when the newborn does not yet have the teeth that can easily etch silicone. It is also important to constantly check the dummy to prevent some pieces from being swallowed by the little one when they break.
CAUCCIUTION
Rubber is an entirely natural type of rubber that is extracted from the homonymous trees. Compared to silicone (odourless and tasteless plastic derived from silicone processing), this material is more environmentally friendly and less synthesized. The most appreciated characteristics of rubber are its resistance and adaptability to the child's palate, but its porosity makes it more sensitive to bacterial contamination. This type of dummy is fine after 6 months.
DROP
The advice is to focus on dummies as small as possible in order to limit the potential impact on the structures of the mouth that could suffer malformations. For example, the teardrop-shaped dummy has a symmetrical shape with good adhesion to the palate. It takes into account the anatomical characteristics of the mouth of the newborn as it has a flattened and elliptical (oval) shape in a very small and thin format. In addition, the teardrop-shaped dummy has the advantage that it can be used from both sides, which makes it very practical when trying to calm the baby, for example.
The dummy mask
The dummy mask is the large part that serves as a base for the teat. It is a fundamental part because it takes on a dual function: on the one hand, the mask prevents the newborn from swallowing the dummy, and on the other, thanks to the ring superimposed on it, allows you to attach the dummy to the child's clothing.
Butterfly
In most cases it is made of rigid plastic, but due to the slightly hollow shape that follows the anatomy of the mouth, it does not cover the nose of the newborn in any way. In addition, it is essential that the mask has side openings, so you will prevent the skin of your little one from cracking due to the moisture produced by the accumulation of saliva under the plastic.
Lucia Franco
Share on
---
Be the first to comment this article!