2019-10-31
Halloween: A masked risk for babies?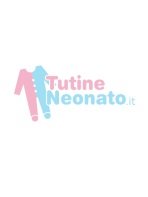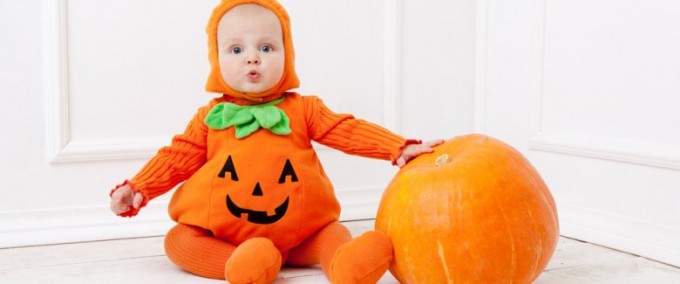 A festival with ancient origins
Halloween is celebrated as every year on October 31, on the eve of the Christian feast of All Saints, and probably has its origins in very distant times, when tribal peoples, based on the transhumance of livestock, divided the year into two parts and, between October and November, preparing the land for winter, it was necessary to repair the animals in a closed and safe place to protect them in the cold season.
Halloween is an Anglo-Saxon party, which is also very popular in America. It is possible to celebrate it together with the little ones, but with the right tricks. Let's see which ones together.
Risks&Safety
Like any party, Halloween must be celebrated in complete safety. Especially when it comes to newborns, parents should pay close attention to the pitfalls that can be hidden behind the masks, costumes and gadgets purchased on this occasion.
Costumes
The greatest danger is certainly that of flammability. In fact, the costumes are often made of plastic material, especially polyester, i.e. with 83 million bottles. This is not good for the newborn: firstly because of the material that can cause irritation to his skin and secondly, being synthetic materials, can catch fire with extreme ease. Therefore, it is always good to buy costumes made of cotton and without any chemical treatment.
Masks
Behind masks the greatest risks are related to suffocation (e.g. laces in the neck area, if caught and carelessly tightened, can choke the newborn) and the presence of chemicals, such as phthalates, which are harmful to human health and consequently to the newborn. Before purchasing a mask, read the labels and the conformity of the product well.
Safety test
To determine the choking hazard imposed on toys intended for children under 3 years of age, the "tensile test and presence of small parts" is used. To put the test into practice, the "small parts cylinder" is normally used, a device that pretends to be the trachea of a baby to prove that the decomposable elements are of such a size that they cannot fit completely into the test cylinder. This is to avoid any kind of accident!

L. F.
Share on
---
Be the first to comment this article!