2019-03-17
Being a parent is the toughest job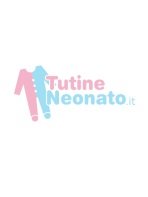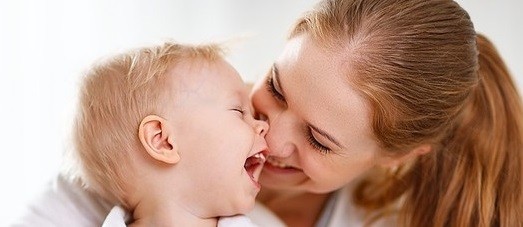 Being a mom is a full-time job. But that's not all. It is the only job that does not end at a certain time, has no holidays or special permits. In short, the job of the mother is a continuous work for her children and her husband. It's a job that never ends.
A mother who doesn't work for other mothers actually takes care of many things: the house, the children, her husband, the shopping, the many washing machines and everything related to family life. Those who choose to do only the mother as a job should only be admired and rewarded.
Staying at home with your children, in fact, is not synonymous with "blessed you" or "do nothing from morning to night". Being a mother is the toughest job and sometimes the most tiring. But at the same time it's the most beautiful job in the world.
Being a mom today should make a resume
Being a parent today is not trivial at all. It is a daily commitment that obliges every mother to deal with herself and her family. It's one thing to have a child, another to know how to grow it in the best possible way.
Let's face it. Kids squeeze moms like lemons. They bring out the best of them, but also the worst and the good news is that there is nothing to throw away, everything serves to grow (together). For example, watching your children grow up is like looking in the mirror and reviewing your gestures, your fears, but also the sweetest and most sensitive part of them.
Being a mother: continuous growth
When a child is born, you get in the game. There is no such thing as the perfect mother. Every day, in fact, a mother has to face her own limits. But despite everything, he is able to face every day what emerges from his experiences.
Lucia Franco
Share on
---
Be the first to comment this article!