2020-04-23
He loves baby food, but not fresh fruit. Here's what to do...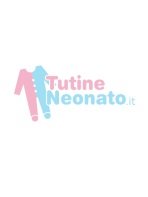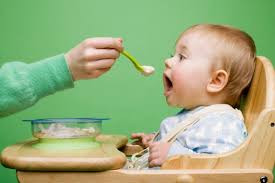 It is not good to add sugar inside the fruit to stimulate the baby to eat it, for at least two reasons: first of all to not alter its taste; second if it eats fruit homogenizates, it simply means that the problem is not the taste, but its consistency.
The importance of age
At 9 months of age, it is still early to feed the fruit in small pieces, unless it is very soft, so that it can easily crumble into its small mouth. Then, it is better to give it in the form of pulp, which can be obtained by grating the desired fruit or crushing it with a normal fork.
Fruits and Tastes
At the beginning it is good to choose sweet and not acidulous fruits. Then, to be preferred are apples and pears. In addition, do not forget to taste it with our little one, in this way you will not only ensure it but will be more likely to eat it.
Fruit smoothies can be a perfect alternative
Usually, smoothies have a semi-liquid consistency, pleasant for the little ones and have a taste closer to fresh fruit, unlike homogenized products. At home you can make them with the fruit you want and without the addition of sugar. In addition, you can add water or milk to make it more liquid. However, it is good to always put a little lemon to avoid the oxidation of the fruit and therefore the browning of the same.
Share on
---
Be the first to comment this article!