2019-01-30
Carnival 2019: all the most original ideas to dress up your baby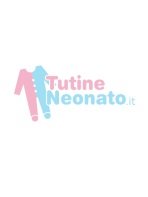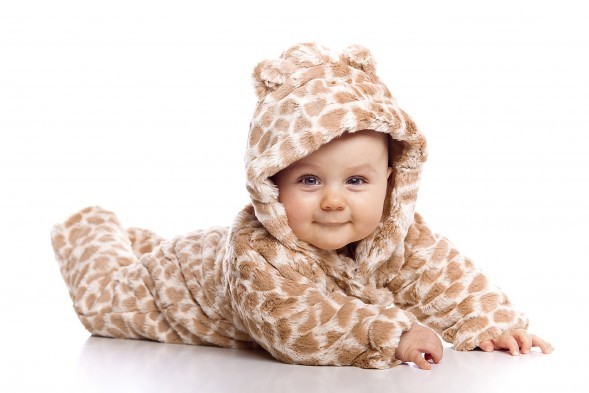 Do you want all the members of the family to dress up for the carnival? Without making any exceptions? Then all you have to do is buy an original and fun carnival costume. You can choose between different fantasies: princes or princesses, animals or superheroes. The sack ones (los de saquitos), for example, are perfect for babies. They are comfortable and, above all, warm. Then there are also the costumes of newborns that are coordinated with those of the greats. A definitely nice idea!
Carnival is one of the funniest festivals for children, but also for newborns. In fact, despite their tender age, most people like to look in the mirror and see that they can become someone else (for example, a SUPEREROE).
So what to buy babies 2019?
Among the Disney characters you can buy Star Wars costumes for the boys, while for the girls you can buy Oceania costumes. Or the Lovable Lion - Children's Costume or Elsa by Frozen. Without a shadow of a doubt, animals are the favourite disguise of children. They are, in fact, something they know, they see every day, they have seen or in some of the cartoons.
You can choose a dog, a kitten, a mouse, but also a teddy bear in addition to the usual lion. Any animal will be perfect for him or her.
Features
In addition to aesthetics, the material is also important. It must be absolutely first choice. So soft, hypoallergenic and comfortable. The opening of the costume should be as simple as possible because it should facilitate the diaper change. Finally, the head cover. The latter should come off, as the children may not tolerate it for too long.
Lucia Franco
Share on
---
Be the first to comment this article!