2019-02-05
Games for his first year of life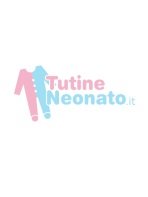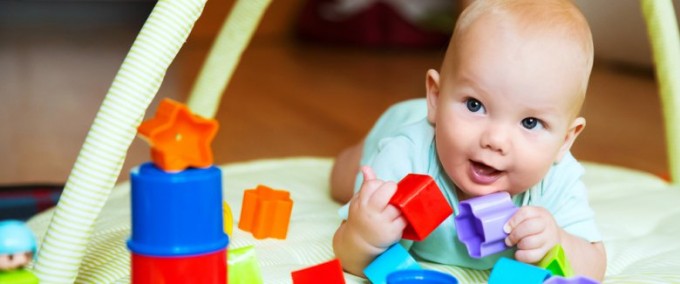 During the first months of the baby, playing is essential for a healthy and strong development. Here, then, is a small list of all the games that you can do with him and that also allow you to strengthen his bond with you. The latter, in fact, is obtained thanks to small complicities that you establish day by day with him.
Games from 0 to 3 months of life
In the first 3 months the baby usually eats and sleeps. So when he's awake, it's important to stimulate him. For example, you can put him to sleep with the lullaby, or call him by his name while you change him, or even take his little hand and let you squeeze your fingers. After a bath, play with his legs and move them gently as if they were a bicycle, this will help him to strengthen his muscles.
Never stop making him feel important. Dance with him in your arms and sing for him making funny faces. Always be happy and lively. Children love to laugh and be the centre of attention. And when you can give them kisses on their feet. All these things will help him to recognize you and to feel comfortable.
Games from 3 to 6 months of life
In this phase of life, every time you bathe him, let him have fun by tapping the water with his feet. Otherwise, when it's time for the change, tickle him on the belly and play with him. You will see that he will relax and change with complete peace of mind.
As for the games, rattles and soft toys are the best friends to entertain him. A tip: when you can make your horse on your knees in a gentle way. He's gonna have a great time.
Games from 6 to 9 months of life
Teach them how to crawl and play with noisy toys. Start playing it with geometric shapes so that it starts to understand how to use and identify them. It will be a perfect way to encourage him to make the first sounds and identify objects.
Games from 9 to 12 months of life
At this age the little one will try to stand up, helping himself from the wall and from the furniture. You must therefore provide the environment with all safety devices, edges and electrical outlets that are out of the child's reach.
Lucia Franco
Share on
---
Be the first to comment this article!