2018-06-27
Why choose wooden toys?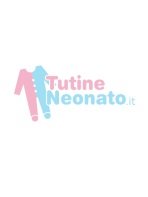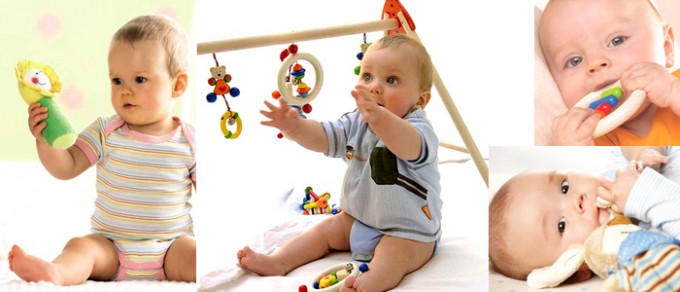 To entertain and accompany your child in the discovery of his imagination, creativity and manual skills, wooden games are the best stimulus. Often, in fact, when a child has fun with these types of toys develops his imagination without realizing, because the simplicity and structure of wooden games leads to stimulate the senses in a natural way, especially the touch and smell.
It is also important to emphasise the ecological side of these toys, which are made of a natural and noble material such as wood. It is good for nature and for the child himself, because wooden toys care for the environment and also for the safety of the child, because there are strict quality controls.
Children love wooden games
Haba, Djeco, Janod and Moulin Roty are some of the leading companies that produce wooden toys, meeting sustainability criteria.
Among the games there are wooden constructions, games for inserting and stacking, composition games (large format), but also wooden characters and vehicles, work tools for children, houses, castles, wooden farms and finally games for fine traction.
All the advantages of wooden toys
They are simple and this simplicity makes them perfect for stimulating the sensory development of the child;
They are made of a natural material whose warmth and scent they preserve: perfect for stimulating touch and sight. The sense of touch is essential to understand the advantages of wooden toys, because the wood itself as a living element, has more chances to stimulate the touch than a plastic toy does not give;
They stimulate the sense of smell. Wood has a characteristic smell that is much more stimulating for the little ones in the house, and they are much warmer than plastic toys.
They are coloured with natural non-toxic paints and also stimulate their sensitivity to colours;
They are much more durable and durable, and are always fashionable. They do not break when they first fall to the ground, so they last longer and the risk that the child will get hurt with a broken toy is minimal;
Many wooden games lend themselves to being reinterpreted by the child with his imagination, thus having available every day a different game;
They are beautiful to see;
Wooden toys do not have a precise play function, but they make the child active and free to choose new play modes;
They respect the environment because they are made with wood from reforestation and natural fibers such as cotton and jute.
So choose a wooden toy to make your child smile, day after day.
Lucia Franco
Share on
---
Be the first to comment this article!