2018-12-18
Future dad? Here's how to prepare for your partner's birth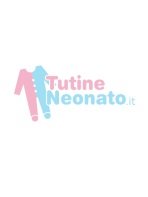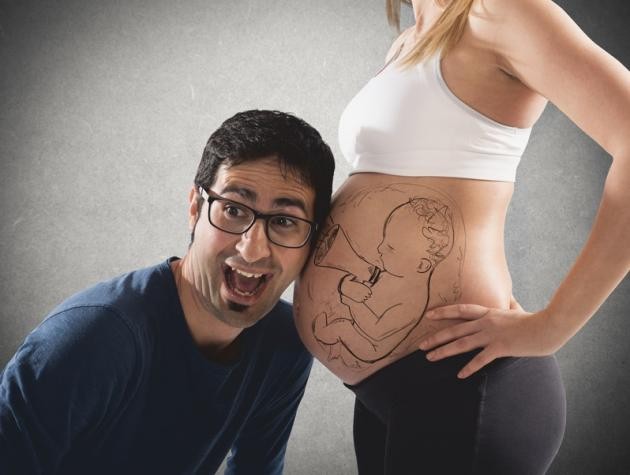 Today, more and more new dads follow step by step the pregnancy of their life partner and want to be present at the time of delivery, but are they really sure to be ready to face a moment like this?
The route
The future fathers accompany the new mothers to the medical examinations, actively participate in the prepared courses, together they choose the trousseau for the newcomer and, when the moment of delivery comes, they do not want to miss the coming into the world of their first child. It's just that you're never really ready for an event like this, especially when it comes to your first child. It is not possible to predict how the birth will take place. Here are some tips for future fathers who want to attend at all costs to the birth of their baby.
Ask yourself a few questions and make the right choice
Today, almost half of the couples live the moment of childbirth with an event to be shared together. But it's also true that not everyone is capable. Some faint when they see blood, others get more worked up than they should. So, what matters is that you make a decision together about what to do, explaining each other's emotions.
Participate together in the prepared course
Try to follow the prepared course together with your partner, but above all do not miss the lessons made especially for future dads. Surely the course will make you feel more prepared and less anxious. It will, in short, be a good school to deal with a labor and also a natural birth. You will be more aware of what happens during the birth of your child.
In addition to your mother's and baby's suitcase, you can also have a bag ready for you.
Prepared a bag to carry with you in which to keep cookies, water, a towel, wipes, a change, a cell phone charger and why not also a camera.
Be close to your sweetheart
Try to stay close to your partner in the early stages of labor. Be considerate and sweet. Massage her back, help her to walk in case she wants to take a walk in the corridor, help her in breathing techniques and relaxation. Give her all your love and always remember, however, not to impose any choice on her because every new mother lives the birth in a unique and unexpected way.
Don't be afraid to take your baby in your arms
It is without a shadow of a doubt the fear of all fathers to take their newborn baby in their arms. Maybe because you're afraid of hurting them, but squeezing them in your chest and taking them to their mother will be a unique and unrepeatable emotion. So, a little courage and everything will be easier.
Enjoy the birth of your baby, but remember that you must also rest
After childbirth it is right to celebrate with friends and relatives. But it's also right to relax a little bit. Remember, in fact, that you will expect many sleepless nights.
Give a gift to the woman who made you a father
The birth of a child is the greatest emotion you can experience in life. But don't forget for any reason in the world to buy a gift (even a small one) to the woman who has just made you a wonderful dad.
Lucia Franco
Share on
---
Be the first to comment this article!