2019-07-09
First summer walks with the child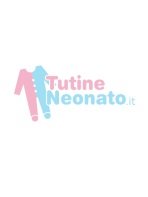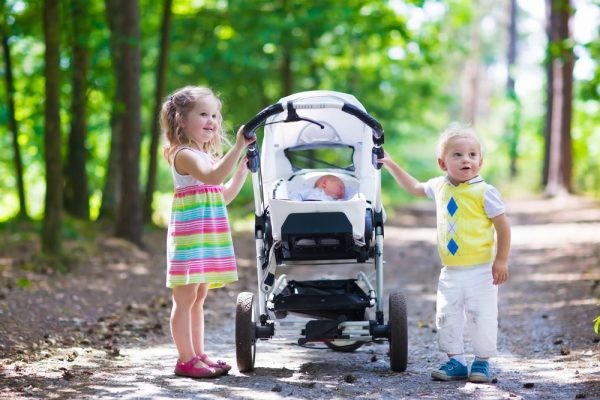 In the summer, it's almost a must to take your baby for a walk. Even for new mothers who gave birth to their baby a few days ago. Here, then, is how to dress your child and how to behave in high summer temperatures.
The first exits
In the days of our grandparents there was a belief that walking a newborn child was dangerous for his health and well-being. Nothing could be more wrong. In fact, if the new parents feel like going out with their baby and are able to organize themselves in the best possible way, they can easily take the newborn to the open air right from the start. But that's not all. The first walks are an enormous source of stimulation for the child and at the same time a real form of relaxation for the mother. In this way, the child learns right from the start to distinguish between day and night.
Headband or pram?
Up to the first 3 months of age, the most comfortable means of transport is without a doubt the wheelchair, but it is not to be excluded the band that allows the mother or father to come into direct contact with the newborn.
The wheelchair is undoubtedly more comfortable for everyone, but especially for the newborn who can sleep quietly and in a completely relaxed. Only after 5 months is it preferable to have a nice stroller, initially facing the mother and then outwards.
Clothing
Even if it's the first few days of your baby's life, you don't have to cover him too much. A cotton sleepsuit is enough, but also a body and, if necessary, a light sheet. In summer, a hat or a small umbrella is a must to protect your head from the sun's rays and thus avoid any sunstroke and damage.
Duration of the first walks
There are no limits to the length of a walk. If the weather is nice and it's not too hot, new parents can stay around with their little one for as long as they want. Avoid walking at peak times. In the first days of life it is good to avoid places that are too crowded, such as shopping malls, places where there is a high possibility of contracting diseases and infections.

What should not be missing
- Nappies, a towel to put on public changing mats, wet wipes and a cream for the ass.
- the dummy.
- a bib.
- Multipurpose wipes.
- One or two changes in case the baby gets dirty.
- A cotton sheet.
- A mosquito net for a pram or stroller.
Lucia Franco
Share on
---
Be the first to comment this article!