2018-12-10
His first Christmas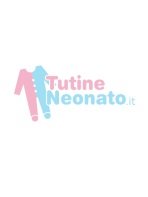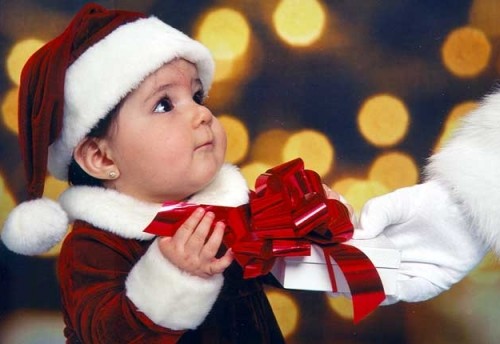 Christmas is without a shadow of a doubt the most magical and popular holiday for children. It feeds the magical thought: children need to fantasize and the secret of Christmas is precisely in immersing the child in the dimension of the fairy tale, in making him dream. This allows him to develop his imagination. Also the figure of Santa Claus is important as he is a figure who cares about making them happy. In short, it is a requirement of their childhood and represents that character passing between parents and the world of adults.
His first Christmas
Mystery and imagination are the perfect ingredients for an unforgettable Christmas. It's all very well to decorate one's own home, but without exaggerating too much. A simple tree and a simple crib are more than good. Tip: Spend less time at the table with relatives and play a little more with your puppy. How much for the presents? The watchword: SIMPLE. Babies don't care about luxury.
So what to give?
With toys the child must bring us play. For example, a nice plush or a rattle is more than fine. When they are too small it is necessary to focus on what stimulates the imagination.
Lucia Franco
Share on
---
Be the first to comment this article!