2019-12-02
How to dress up our baby for her first Christmas?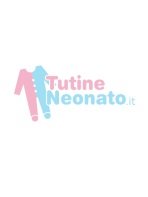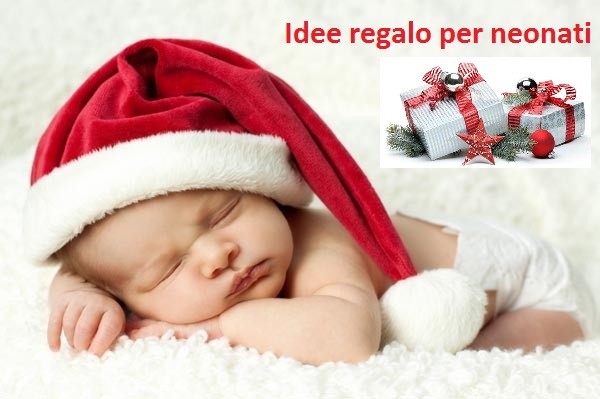 What a special Christmas with an infant under a tree! Have you thought about her clothing yet? There are so many ideas, here are some of our suggestions.
His first Christmas
Christmas with the little ones tastes different. It's more beautiful and maybe more magical. We adults come back for a second and we sing for our children the Christmas songs from Jingle Bells to White Christmas. It almost seems like Santa Claus really exists...
Surely, one of the most beautiful things of his first Christmas will be to make the tree with him and dress him best for the occasion, as the dress of the party has always been a ritual, a tradition that makes them feel important. There are all kinds of outfits, but red is the color of the Christmas holidays.
All-red Christmas sleepsuits
How about a comfortable chenille jumpsuit if your baby is only a few months old? Simply an enchanting idea, like the Chicco line jumpsuit that you can buy in red for boys and girls. And if you're missing a soft and tender hat to match the shoes for the souvenir photo we'll take care of it.
Then, if you are looking for a really delicious and made in Italy jumpsuit, there are those of TutineNeonato.it, where they are available in several sizes. If you want a softer Christmas call, look at Petit Bateau jumpsuits with some Christmas reminders.
Clothes and outfits
Are you looking for a perfect outfit for your Christmas Eve dinner or Christmas lunch? Brum offers a dress in sheath dress jersey with bow in front for her or an elegant 4 piece set for him (trousers, waistcoat, shirt and bow tie). Everyone will be amazed by the elegance of the little ones!
Accessories
TutineNeonato.it offers for both, boys and girls, a Christmas hat all red and white or with Christmas designs to keep their head warm. Although this latest model is part of the women's collection, it can also be worn by a boy. Remember, finally, that there is no meal without a bib! So here are our beautiful bibs brings good luck with the red writing comfortable and simple but in theme with the holidays.
What are you waiting for? Start composing your favorite outfit now!
L. F.
Share on
---
Be the first to comment this article!