2018-12-29
Epiphany: a sock for the baby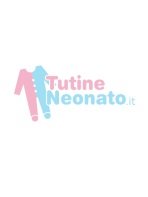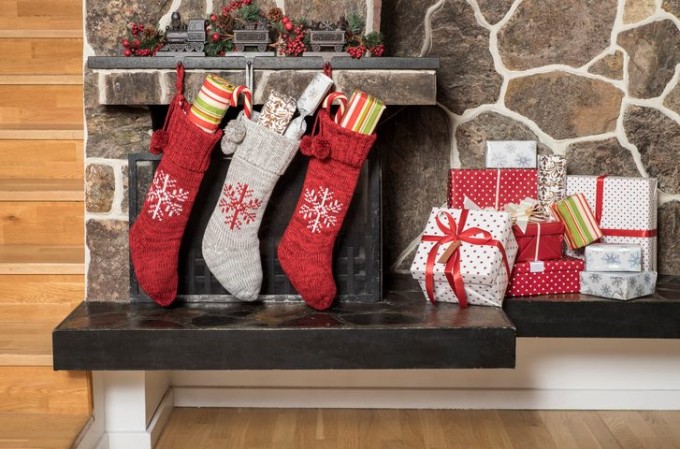 The Epiphany that "all parties take away" is almost at the gates. So how can we conclude this fantastic festive atmosphere in beauty? Surely try to focus on the customs and traditions of this sweet and enchanting period. That's definitely the right move.
And the custom wants that to cheer up adults and children is the "stocking of the witch", possibly rich in small gifts. Its preparation requires a little more inventiveness. However, if there is an infant choosing its "filling" may not be so simple. Here, then, are some ideas for you!
Yes to softness
Plush toys are the perfect gift. They're warm and soft. Simple to hold and ideal in their growth. Of course, it is essential that the chosen soft toy meets all the required safety standards and is suitable for an infant.
Games all to scramble
If your little one is getting his first teeth, a perfect game could be a game for the teething phase that will not only entertain him, but also feel relief to his gums. These types of toys are made of durable and high quality material. There are different types of gloves: from the gloves of the massaggiagengive to the dentaruoli with water, from the mordant in the shape of fruit to the mordant in the shape of small animals.
Clothing
The newborn will hardly be able to appreciate an item of clothing, however, it is a very useful gift. So, why not fill the sock of the witch with some accessories? From clothing to ducks to wear in your bath.
Lucia Franco
Share on
---
Be the first to comment this article!