2018-03-21
How to dress your newborn at night during the spring period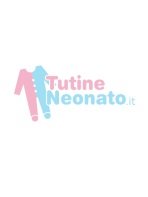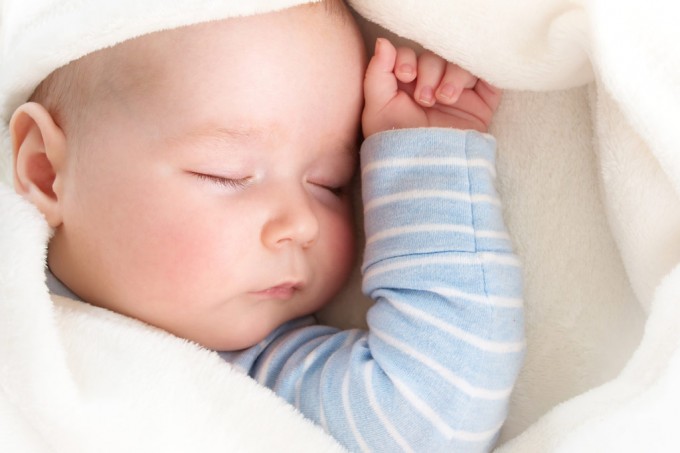 From a logical point of view, we know that the baby is safe and sleeps deeply, and yet we feel this need as an urgent necessity, because our instinct prevents us from letting too much time pass away from him. And then let's say it all, watching your child sleep is a wonderful thing. However, it is good to know that, during the night, the newborn is much more vulnerable than an adult and that it needs some extra attention.
But what can happen during sleep?
Spring is typical for its temperature changes. It is difficult, especially for a new mother, to understand the right clothing for her baby without it suffocating from heat or getting cold. We often tend to cover the newborn too much, but it is wrong. As a matter of fact, due to a thermoregulation that is not yet completely efficient, the child suffers above all from sudden changes and heat rather than cold.
But how do you understand what a little being feels?
It is useless to touch the hands and feet to check if the baby is cold or not: to understand if the baby is hot or cold the best thing is to touch the nape of the neck or the base of the neck, because for a natural phenomenon of vasoconstriction the hands and feet of newborns tend to be almost always cold and, therefore, do not make text.
In addition, the room temperature should be kept constant at 18-20 degrees, so that the baby does not feel excessive heat.
Sleeping bag: a solution
A good idea could be to use the special sleeping bags, which make sure that the newborn baby never discovers, thus allowing them the free movement of legs and arms. It is a real pyjamon, closed at the bottom, with suspenders that allow the child to remain covered and secure on his shoulders. You can find those in warm fleece and cotton with internal padding (great for this spring period). Also, let the baby wear a nice cotton pyjamas or a jumpsuit and put it in this practical sleeping bag that will keep him warm all night.
Remember
During sleep it is not necessary to cover the baby too much in the first year of life, because a body temperature too high increases the risk of SIDS (Sudden Infant Death Syndrome, the sudden death of the infant also called cot death or white death).
Lucia Franco
Share on
---
Be the first to comment this article!