2018-11-26
How to cut the baby's nails?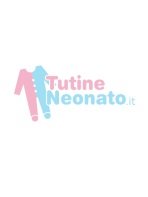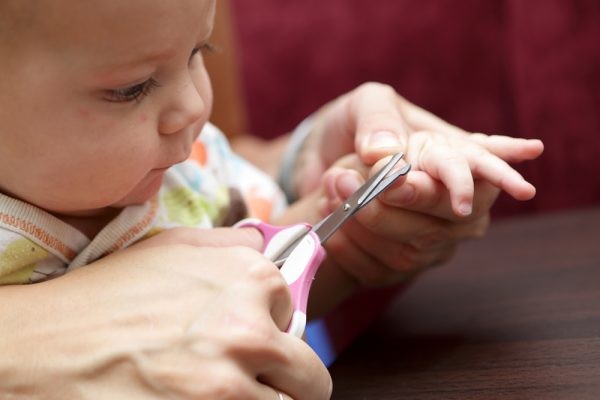 Cutting our baby's nails is not easy at all. His fingers are, in fact, very small and his nails even smaller. Sometimes you can even confuse your skin with your nail and risk cutting it. The nails of our little one grow quickly and cutting them is really complicated. So here are some little tricks.
1) Start cutting your nails right away, as they grow quickly and the little one risks scratching his face.
2)Cut the nails of your little one when he sleeps. In this way you will avoid any sudden movement.
3) Cut them after a nice bath, the nails will be even softer.
4) If you decide to cut the nails from the alarm clock, use something to distract him. In fact, by making it focus on something else you can manage not to make it move and consequently not to be afraid.
5)Never cut his nails too short, you risk to hurt the little one.
6)Use rounded scissors or a nail clipper suitable for babies.
7)Do not be afraid in cutting his nails. Determination is the right key to not be wrong. If you are agitated, you become more awkward and risk endangering your baby's health.
8)Choose the most suitable place to do this type of operation. In short, a well-lit place and why not also ventilated. This is important so as not to risk harming them unintentionally.
9) Hold his fingers down and press a little on his fingertip to separate him a bit.
10)Whenever you cut her nails clean. Hygiene is the basis of everything. It is essential because cut nails are a very important danger for an infant as they could end up in his mouth and eyes. So, clean your little hands, your jumpsuit, and the place where you cut them off.
Lucia Franco
Share on
---
Be the first to comment this article!