2019-05-19
Did you know that... weaning is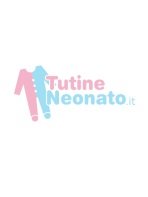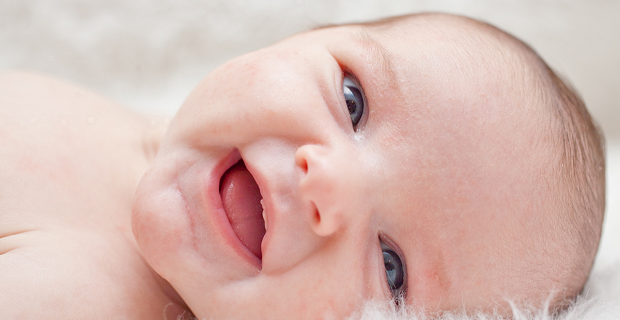 Weaning time is not always easy and often children, used to taking milk, refuse to eat food. At this stage you have to make sure that the little one "makes friends" with the food. Basically, they are very curious and therefore proposing colorful things to him could be a way to experiment and get him to the end of the desire to eat.
It is very useful that the child is at the table with his parents while eating, so as to get used to the appointment with the meal, and especially to taste. He will try new flavors that he may like, thus promoting weaning.
The important thing is to have a lot of patience, maybe even mess up and make the time for food always fun.
10 things to know about weaning
1.It starts from the sixth month of life. Weaning before four months with more foods increases the risk of eczema, asthma and atopy.
You start weaning your baby because his digestive skills in the first 6 months have matured making him able to eat foods other than milk.
Weaning an infant means getting used to feeding on something other than milk, always taking care to provide nutrients according to its needs.
4. Food shall be introduced one at a time.
Farewell restrictions. According to a recent Norwegian study by the National Institute of Public Health in Oslo, it has been shown that the risk of getting sick with celiac disease increases if the child "tastes" gluten for the first time after 6 months of life.
Breastfeeding is without a doubt the best way to feed the baby. Therefore, if the mother so desires, breastfeeding can continue from the second half of life until the second year and beyond.
7.No to salt and sugar until first year of age. No salt or sugar should be added to food, as salt in excessive doses can promote the development of hypertension and sugar can increase the glycemic index with a consequent risk of cavities, obesity and other diseases.
8.Excess cheese, meat or fish overload the metabolism of the child and can also direct his or her future preferences towards a wrong diet, as it is rich in too much protein and too much salt. The diet must therefore be very balanced.
9.Both homogenised and freeze-dried products in the 6th month may be replaced by do-it-yourself preparations.
10.At table with mom and dad. During the weaning phase, the baby must begin to share the mealtime with the mother and father.
Lucia Franco
Share on
---
Be the first to comment this article!