2019-07-21
The sea, a natural medicine for everyone, especially for children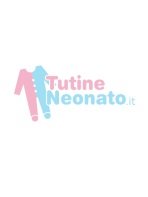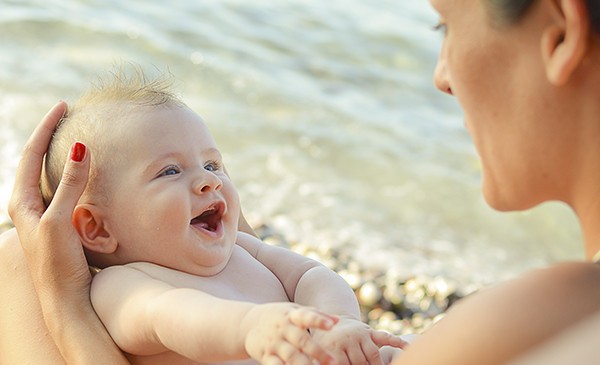 It is known that the sea is a real natural drug, absolutely free that cures bronchi, bones, mood and even the skin. The benefits are, therefore, varied and different. The sea is, in fact, to all intents and purposes a natural drug for many diseases of young and old. Let's see together what these benefits are.

Breathing sea air is a natural aerosol for everyone, especially for newborns with bronchial problems. By bringing them to the sea, in fact, they can benefit from the constant humidity of the air, which has the advantage of drying the mucus and facilitating the development of the broncho-respiratory system and its proper functioning.
Sunbathing gradually and above all at the right time (from 7 a.m. to 10 a.m. and from 4 p.m. to 7 p.m.) instead stimulates the production of Vitamin D. The latter is a regulator of calcium production and is therefore very important for the development of the skeletal system and the production of phosphorus in the blood.
Bathing in the sea is also a perfect natural medicine in case your child suffers from atopic dermatitis. In fact, the water appears soothing and healing. To say it is precisely a research done by some Korean scholars who have shown how the sea was able to intervene positively in the treatment of skin diseases. The water, in fact, through a process of nanofiltration and reverse osmosis has a beneficial curative effect on the dermis.
The sea is an excellent calming agent as it helps to relieve stress and promotes the production of endorphins, also called the hormones of happiness!
Lucia Franco
Share on
---
Be the first to comment this article!