2020-01-09
Newborn clothing sales: our guide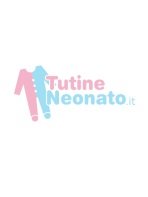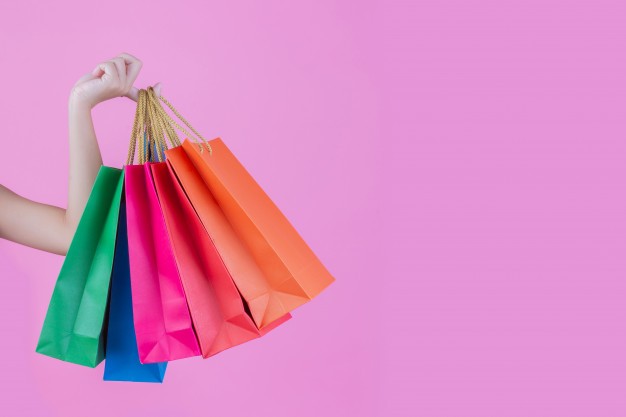 We are in the middle of winter sales, an opportunity to buy also for our little ones.
Sales can be a really good time to do some small business and buy several interesting and useful products for the baby.
In fact, you can already buy products that your child can wear during the summer. Let's see how with some advice on what to buy.
Covers
A "forever" cover. The cover is an essential object for the newborn. If it hasn't already been given by friends and relatives, this could be the right opportunity to buy a good quality one. In addition to the cover, why not also buy a set of sheets?
If the baby has so far slept in the crib next to his mother's bed, you will soon be able to start moving him to his room in the cot that requires larger sheets. If you don't have them, now is a good time to buy them. Buying a couple of sets of sheets doesn't require seasonality: cotton and pure linen are just as good in summer as in winter.
An example is our "Clouds and Stars" cover in removable cotton, so perfect for all seasons.
Heavier cardigans and overalls
There is still some time until spring, so it is not wrong to buy a little heavier products that can be used for the baby until the spring season. Wool suits, jumpsuits and cardigans are perfect for these months (January, February and March are generally the coldest months of the year). If you buy them a little larger they can be used next autumn.
A cardigan like this is perfect.
Chenille and warm cotton sleepsuits and outfits
The chenille garments will accompany your baby until the end of spring or almost, as well as those in warm cotton. Even these products, if purchased a little larger, may be useful for the next cold season. Our collection in chenille includes suits and outfits 100% Made in Italy.
Accessories
Shoes, hats, bathrobes... it's a lot of fun. The accessories are always beautiful and useful, especially the hats and shoes. You can buy them both heavier and in cotton, and you can anticipate this way for spring and summer. For some ideas you can visit our layette page
Cotton rompers and t-shirts
If you're still expecting a baby, this is the right time to think about the baby's summer layette. So let's go with t-shirts, rompers, and cotton outfits. You guys are gonna do great business. And by buying them in different sizes you will already have the perfect layette for the whole summer. Check out our clowns here.
Underwear
The leotard is an essential piece of clothing for the newborn baby. You can choose it in plain or warm cotton, not only according to the season but also to your child's needs. The leotard must be of the highest quality, because it is the garment that first touches the baby's skin. The same attention must be paid to the pajamas. Have you had a look at our underwear collection yet?
Share on
---
Be the first to comment this article!