2018-04-13
Super chic Occasions: Here's how to dress up our kids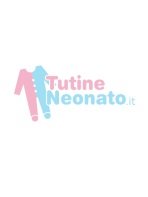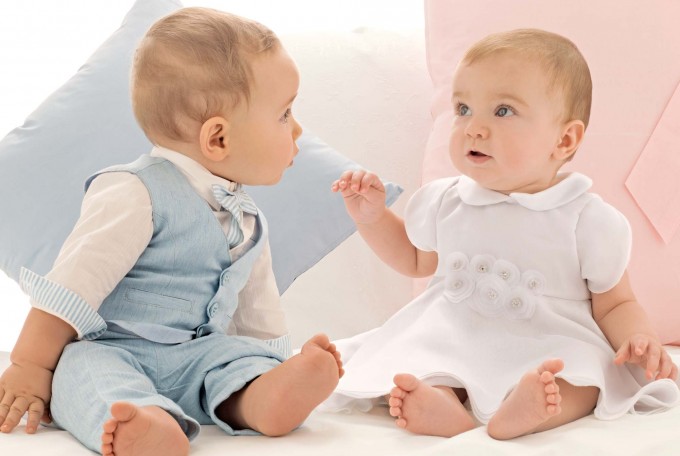 There are important occasions that do not require an outfit appropriate to the situation, both for him and for her.
But what are the rules for dressing up our children for an important event that requires an impeccable look?
Let's start by saying that first of all you need to understand what kind of ceremony or occasion we are going to and what is its degree of formality. Once this has been ascertained, we can begin to think about the look of the little ones.
Super formal occasion
The watchword must be âdelicacyâ. If it is an extremely formal situation, the look of your doll or your doll must be just as refined and unique. A suit for him in shades of blue is always the best choice and the safest, for her instead choose an elegant dress, always preferring light and soft colors, such as cream, beige or milk white.
Pages and bridesmaids
If your child is one of the pages or the bridesmaids, always take into consideration the wedding mood and the colours chosen by the bride and groom to create their look, which must be coordinated with their choices. For example, the boys are cute with elegant but jaunty dresses (even wanting to with a necktie), and the girls can wear a dress of the same material as the bride, but simpler.
Less formal occasion
A cute dress or a skirt matched to her blouse for her and a vest for him, which can undoubtedly be reused. Always prefer light colours for women. As for the male, avoid serious colors. Choose a blue shirt combined with a simple pants more easy in shades of gray.
Accessories
For boys you have the alternative between the classic bow tie and braces. When it comes to shoes, opt for the timeless moccasin or an English-style shoe. For the female free way to the hairbands and bows. At the feet of girls, strictly dancers, the most classic footwear in the world of girl fashion.
Lucia Franco
Share on
---
Be the first to comment this article!