2019-04-27
No tablets, mobile phones and more: WHO warns of possible damage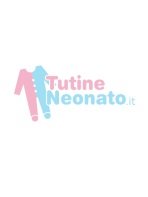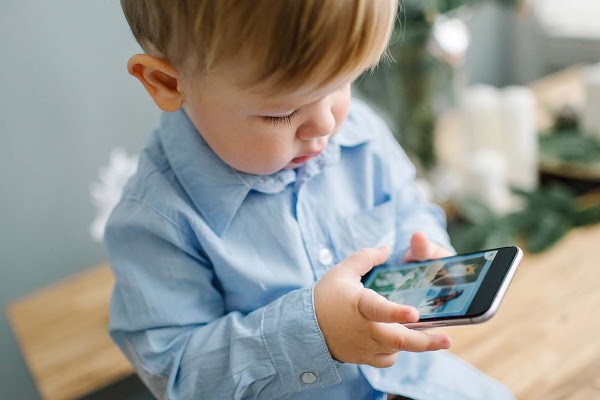 Children, at least up to the age of 2 years, should stay away from any type of electronic device: television, tablets, mobile phones and more. A directive of the World Health Organisation (WHO) launches the alarm.
The WHO, in fact, in a document that deals exclusively with the health of children, establishes healthy and precise rules that should be respected by all parents who love their children. These simple rules would not only help the child to grow up healthy, but also to prevent obesity.
One of the most crucial points concerns without a doubt "screens" (tablets, PCs, mobile phones) that should not know at least in the first two years of life. It has emerged, in fact, that these would cause damage of a cognitive and physical nature, as being nailed to watching cartoons or videos on tablets and mobile phones stops them from making more active games, educational and useful to cognitive development.
According to research, schemes are not the only cause of a slowdown in their development. Children should spend fewer hours sitting on the stroller and, above all, respect the right hours of sleep. It is wrong then, to reassure newborns, make them watch a video or a cartoon from their mobile phone or tablet, when maybe we are around or we are out for dinner as well as deprive them of the right hours of sleep just because we want to be more than necessary out with friends or have fun. Sleep is sacred and total hours should be 14-17 every day for the first 3 months and 12-16 until the first year of life. After the first year sleep should be 11-14 every day and 10-13 from 4 years onwards.
Also, another fundamental thing is the game. Even when they are still puppies, they should be stimulated to move and interact with those around them. After the first year of life, physical activity must be done at least 3 hours a day.
Let's remember the advice of the WHO for our puppies:
- Stop the screens (tablet, PC, mobile phone)
- respect the hours of sleep of children
- use the stroller
intelligently - make him do the right amount of physical movement every day
Lucia Franco
Share on
---
Be the first to comment this article!