2019-09-02
The various positions after the birth of the newborn baby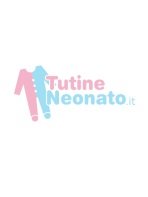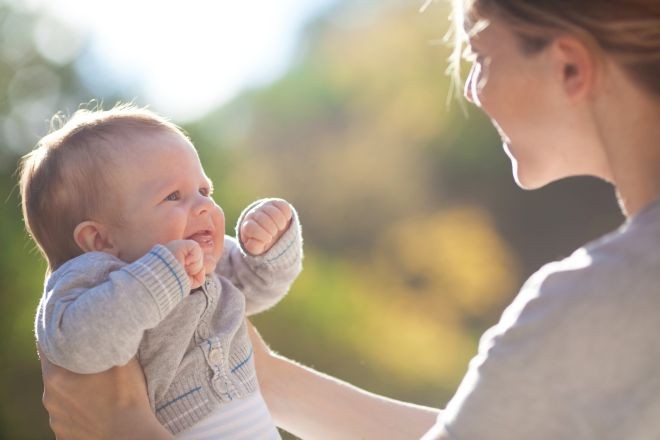 At birth, the role of parents in regularly and daily changing their positions is fundamental. In fact, the child is subjected to a greater force of gravity than the previous one in the mother's uterus where the unborn child, immersed in the amniotic fluid, moved without difficulty.
At birth, he is unable to move by himself; if he rests on a plane, he lies completely on it with his body and head. The legs and arms are also supported and open. At certain times of the day, an enveloping pillow can accommodate and contain the baby and make it more stable in its small movements of the head, arms and legs.
To prevent death in the cradle (also known as SIDS) the child up to the age of six months must sleep supine, but it is important to change position from supine to on the hip and prone under the supervision of someone.
This alternation will avoid excessive pressure on the occipital region and will stimulate the muscles of the neck and back, which are essential for reaching the sitting position and the subsequent motor stages. Let us not forget that the little one must not be lifted from the armpits but below, containing the trunk. The use of the cushion in the wheelchair and the cot is not necessary. At the beginning, mum and dad can help the newborn to keep the head lifted by resting with their belly on their chest. It is essential to maintain eye contact at all times. When the baby is in his arms it is useful to vary the positions so as not to tire the baby.
L.F.
Share on
---
Be the first to comment this article!