2019-08-04
Skin infections in newborns? Here's how to act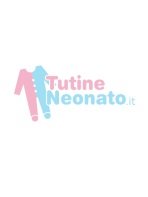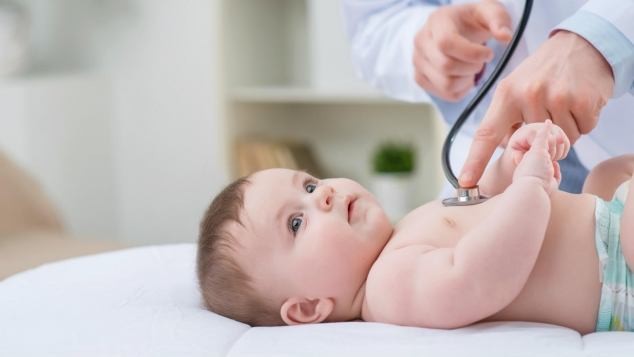 Skin infections are very frequent in summer and affect especially the world of children.
According to the World Association for Infectious Diseases and Immunological Disorders (WAidid) it is recommended to keep children's skin clean and hydrated at all times to avoid any type of bacteria that may develop within it.
The golden rules
In the first years of a child's life, we recommend a limited exposure to the sun, this to promote the synthesis of vitamin D and avoid sunburn in the hottest hours. In the case of infections, it is essential to intervene immediately before it degenerates and spreads more than necessary.
To treat small infections, topical antibiotic therapy is sometimes sufficient. On the other hand, for longer lessons, it is sometimes necessary to use a systemic oral treatment.
But what to do in what about infections?
You must first contact your paediatrician. It is also good to report to your doctor any symptoms, such as fever, diarrhea or vomiting. Possible predisposing factors that can contribute to the spread are: small skin lessons, insect bites, taking drugs that can cause the child to scratch and make the situation worse.
Mycotic lesions
You can use an antifungal medication which promotes healing. As for the more extensive forms, they are very rare and can affect mainly children over 12 months of age. This infection can affect immune-pressed or asthmatic children. In these cases it is therefore necessary to intervene not only with ointments but also with drugs for oral use (always prescribed by the paediatrician). Failure to treat can only make the situation worse and extend it further.
Warts
They usually pass by themselves after two years. But even here, failure to treat can only increase the problem.
Lucia Franco
Share on
---
Be the first to comment this article!