2018-02-06
The importance of colours for your child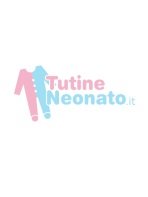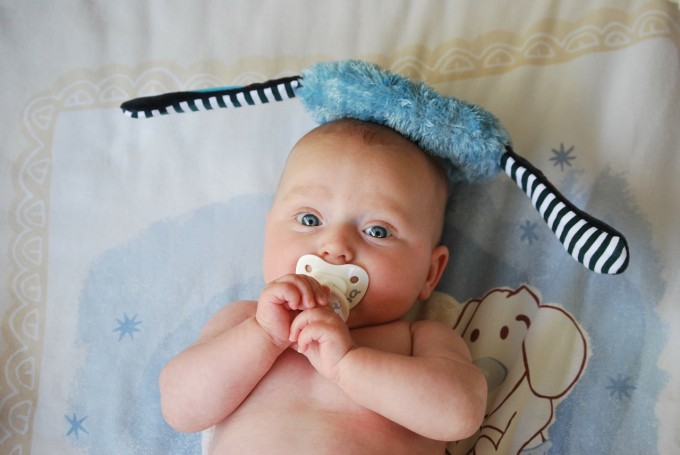 For newborn babies, colour is an essential element for growth. They love colors because they are less conditioned by rationality, so they perceive more instinctively the inner universe and what surrounds them.
Therefore, when you decide to design your baby's room, remember that color is one of the most important aspects to consider. It not only plays an important role in the overall aesthetics of a space, but also influences a person's mood, emotional well-being, productivity, learning and behaviour.
Recognising a colour for the newborn is basic, as it learns to identify colours and use them as a language tool to describe things, because through colours children develop and strengthen their ability to communicate effectively and efficiently.
Here are some simple ways to use color in your bedroom
In the first months of life a newborn baby sees more in the shades of black, grey and white. For this reason, a combination of black and white colours with contrasting patterns and shapes is the best form of visual stimulation for a newborn baby. It increases, in fact, his attention and curiosity, but at the same time improves his memory and the development of his nervous system. To achieve this it is not necessary to use wallpaper, but simply try to use sheets and bedspreads with contrasting black and white motifs.
As your baby grows up you can start adding a little colour to his bedroom. According to experts, in fact, from 3 months upwards, most newborns are able to see colors, with a preference for the primary and lively ones for brain stimulation and therefore development.
From 6 months onwards, colour vision is much more developed. It is at this stage that you could introduce a different colour combination. There is no need to change everything, you can simply add color to the environment with toys, paintings and why not even the books you already have, using them as furniture.
Remember well
When designing a room, it is important to find a color scheme that also gives the right balance between stimulation and relaxation, to create a relaxing space in which to sleep your little one.
Lucia Franco
Share on
---
Be the first to comment this article!