2018-05-23
Protective angel cushion for children: this is what it is.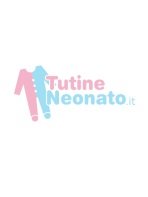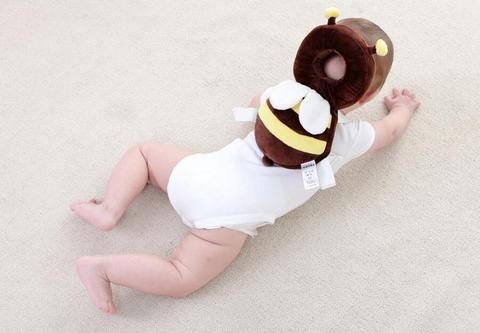 A child taking its first steps is a unique and unrepeatable event for each parent. Through this activity she learns to relate to her sensory abilities, to recognize her knees and hands and little by little to develop her muscles. But during this new "activity" can also fall and bang his head on the ground and this is undoubtedly very dangerous. To avoid this, the "angel cushion" was created, a very nice protective cushion. That is what this is all about.
"Angel" pillow
The "angel" pillow is a fun toy that youngsters like very much. It protects the back and head of children who are at their first steps and crawls. Its soft wings and halo can be worn as lightweight backpacks from 4 to 18 months. Moreover, being very light the baby will not feel any weight and will not tend to unbalance. This fantastic cushion can therefore accompany him in his first steps and in his first "inevitable" falls.
Features pillow
Fabric 100 % cotton;
Shape of angel;
Very light. It weighs less than 150gr and therefore the child does not feel it and is not unbalanced;
Protects the shoulders, back and head of the child. Its dimensions are 30cm x 15cm;
Perfectly handles falls;
Adjustable elastic straps, can be fixed on two sides.
Lucia Franco
Share on
---
Be the first to comment this article!