2019-05-05
Bathrobe and body. Why use them and how to choose them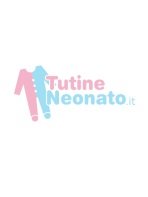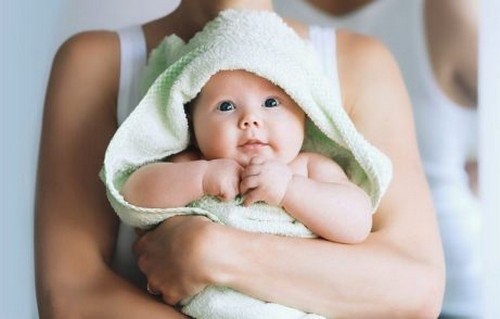 The bathrobe is without a doubt a more practical and comfortable item of clothing for children from 7 months onwards. It has sleeves and is therefore more manageable and malleable. But that's not all. The cap should not be underestimated in any way. For children with short hair it is not even necessary to pass the hair dryer afterwards, while for those with longer hair it dabs excess water and gives a sense of warmth and wrap.
But how do you choose a good bathrobe?
First of all, the fabric with which it was made must be taken into consideration. It can be sponge that absorbs quickly or cotton, lighter and certainly more breathable. Less voluminous, however, is the one made of microfiber, probably the most used today by both adults and children. It is certainly more practical, but certainly less enveloping and warm.
Beyond the fabrics, let's not forget the color. This has a fundamental role to play. White or cream is better.
How to choose a good body instead?
On the other hand, leotards are also very useful, especially for newborns. They keep the back and belly always covered and protected. They are made from natural materials and can also be found in organic cotton. Usually they have buttons at the bottom so as to facilitate the change of the diaper, thus avoiding to completely strip the little one.
The best bodysuit is certainly the one made from cotton yarn grown and processed without the use of chemicals.
Lucia Franco
Share on
---
Be the first to comment this article!