2020-04-27
At home with the baby. Now what?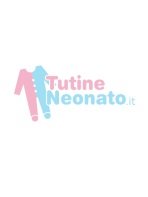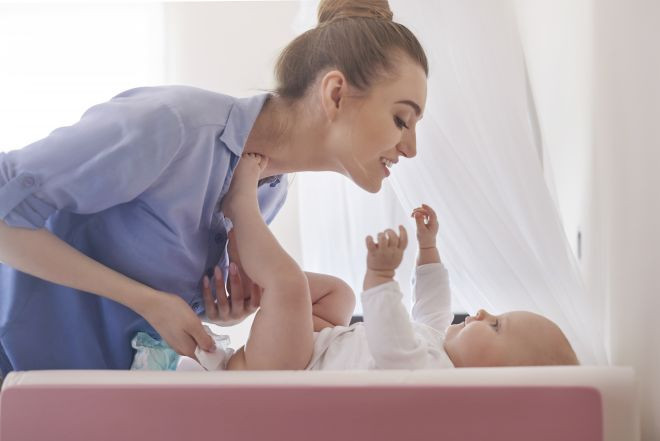 When a baby is born, a mommy and a daddy are born too. In the first days nothing is taken for granted, but everything is to be learned.
The role of the midwife and her advice
In the first days of the child's life, the figure of the midwife is fundamental. She takes care of the new mother and her baby. More precisely, she helps the mother to bring out the resources she has inside her and to trust her own abilities. Her role consists, therefore, in teaching the new mother to interpret the baby's cry and to understand and satisfy its basic needs. The midwife is also the person who answers any doubts about the care, hygiene and care of the umbilical stump, as well as how to change it. She supports the mother when breastfeeding and evaluates that everything goes perfectly. If the mother cannot breastfeed, then it is essential to know how to prepare and offer the baby the bottle with the right preparation in it.
Taking care of a newborn baby is, therefore, a full-time commitment, made up of strong emotions but also a lot of tiredness and sleepless nights. The responsibility of raising such a small child is enormous and the doubts are endless. Precisely for this reason the midwife is the most important figure for a new mother because she is the only person who can reassure and encourage her, also telling her that she will be the best mother for her baby.
Share on
---
Be the first to comment this article!