2019-09-09
The use of the walker, the egg and the bouncer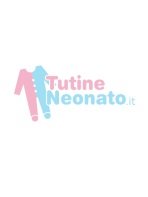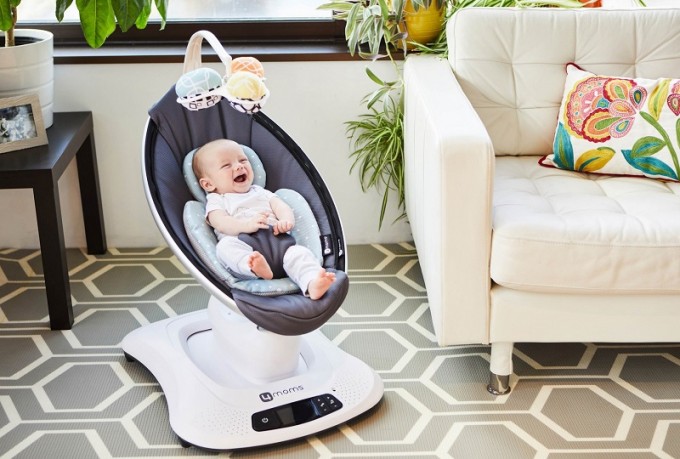 The walker
According to some experts the use of the walker is not recommended because it prevents the child to stimulate the parachute reflexes, ie the readiness to put his hands on the ground when he falls, and then keep the child standing before he has even acquired physiologically the upright position.
In addition, according to some experts, it is not recommended to stimulate the movement of the feet, since the physiological development starts from the musculature of the pelvis and then affects the legs.
In children with special needs the use of the walker is allowed, but must always be limited in time.
Egg
The egg should only be used for travelling in cars and for short walks, always observing the position of the baby, which must be comfortable and symmetrical, especially at head level.
The bouncer
The use of the bouncer should not be continuous. Experts suggest to vary the inclination of the product by keeping it no more than 45 degrees and up to 5 months of age (maximum). It can then be replaced by a carpet. The use of these tools can help or strengthen incorrect posture and spur traction in the head and individual joints. Once the child has reached the age of 4 months, it is important to use the stroller with the backrest reclined at about 45 degrees in order to stimulate new positions and the curiosity of the newborn to the outside world.
Lucia Franco
Share on
---
Be the first to comment this article!