2019-02-20
Donkey's milk for premature and intolerant infants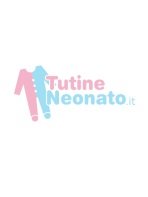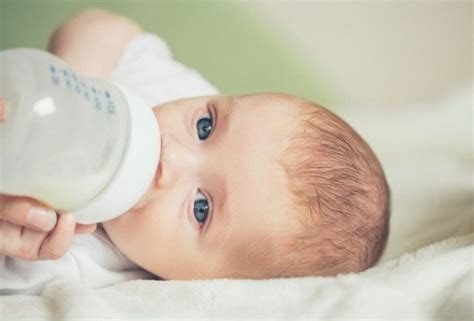 Breastmilk is the first food for newborns, even those born prematurely. However, mother's milk can often be poorly tolerated by the delicate bowel of the premature baby, which causes regurgitation and abdominal distension.
A solution to this problem comes from a study that shows that food intolerances have been halved significantly with the use of donkey's milk. The research was conducted by a group of researchers from the CNR of Turin together with the team of neonatal intensive care university hospital Sant'Anna of the City of Health of Turin and published in the "Journal of Pediatric Gastroenterology and Nutrition", newspaper of the European Society and the North American Society of Gastroenterology, Hepatology and Paediatric Nutrition.
Fortilat is born
Recent studies have shown that Donkey's milk is the closest mammalian milk in composition to human milk. In fact, a new type of food based on donkey's milk has been patented, useful to strengthen the human milk in the nutrition of babies born prematurely and with strong food intolerances. Two Donkey's milk concentrates have been created, with the same protein and calorie content as the corresponding cow's milk products, always in compliance with current legislation on baby food and guaranteeing microbiological safety.
Donkey's milk was supplied, in this case, by Eurolactis Italia, otherwise the formulation and production of the fortifier were patented. The pulverisation and packaging of the finished product was carried out with the support of the Department of Pharmaceutical Sciences of the University of Eastern Piedmont and two Piedmontese pharmaceutical companies, Procemsa and Proge Farm.
Research
The study lasted 24 months. It affected about 156 premature infants. Half of the young were fed breast milk for 21 days with the donkey's milk fortifier, while the other half were fed with the standard cow's milk fortifier. Being different products, the two diets have been modulated in order to have the same nutritional contribution. This has shown that food intolerances have been reduced by 2.5 times in infants taking Donkey's milk. In particular, episodes of regurgitation and abdominal distension were reduced. The reason why donkey's milk is preferable is certainly linked to its balanced ratio between the various essential fats, among which those with anti-inflammatory and vascular protective action prevail in a significant way.
Therefore, donkey's milk is not only healthy and genuine, but also the most suitable for those who are intolerant and suffer from allergies.
Lucia Franco
Share on
---
Be the first to comment this article!