2019-09-25
The clothing that is good for the newborn baby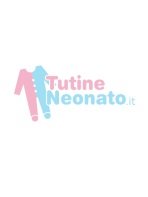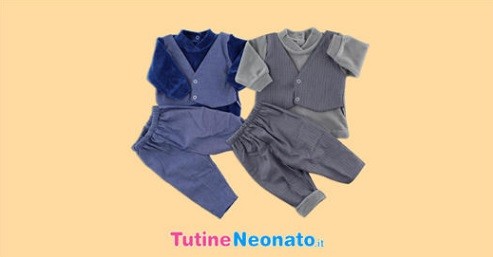 TutineNeonato.it is a clothing brand for babies from 0 to 1 year made of organic cotton, wool and natural fibers. The fabrics thus composed are eco-sustainable and rich in beneficial properties that can take care of your baby's skin in the best possible way. The fabrics are resistant and comfortable, made with respect for the environment and the people who make it.
Health passes through natural yarns
Natural yarns protect not only the health of your child but also the health of the planet's waters. More precisely, they know that synthetic fibres release large quantities of plastic microparticles each time they are washed. Because of their size, which is too small and imperceptible to our eyes, the latter are not blocked by the filters of washing machines and purifiers, thus ending up in the oceans and seas with waste water, even if it is purified. But that's not all. Once in the water the micro plastic particles are absorbed in all biological cycles with the result that all food chains are contaminated.
Our clothing signed TutineNeonato.it
What can you find from us? Cute bodysuits, jumpsuits, clowns, elegant outfits and dresses, all designed to ensure maximum comfort and freedom of movement.
The entire production process is followed down to the smallest detail: from the search for quality fabrics to the creation of the finished product.
Come and discover our extensive collection of clothing made of natural, soft fabrics, perfect for your baby's skin. Each garment transmits to the wearer all the harmony and freedom that are the key to our success Made in Italy.
Lucia Franco
Share on
---
Be the first to comment this article!